That September is one of the most beautiful months to enjoy the vibes of Maya Beach Experience is already well known.

The Coast is slowly emptying, the beach club atmosphere is becoming even more exclusive and the audience that chooses Maya is even more coveted.

It is no coincidence that this month's Cueva Electrónica events feature international artists in demand at clubs and festivals around the world.

After a weekend under the auspices of the French sounds of Kintaro, Moun and II Faces, it's time to move to Britain. On Saturday, September 2, we will have the pleasure of hosting the KONFLICT label crew Antares, Balzar & Auric, three artists from the London fashion and clubbing circuit.

KONFLICT Records is a British record label known for offering a sound that combines progressive and melodic techno. Punchy beats, addictive moments and euphoric melodies—the label likes to show itself for what it is through unique sounds.

The label, which is currently resident at Lío in Ibiza, works with emerging talents and industry giants, but the three top DJs are definitely Antares, founder of the collective, Auric, label manager, and Balzar, creative director of the project.

Let's discover the artists together.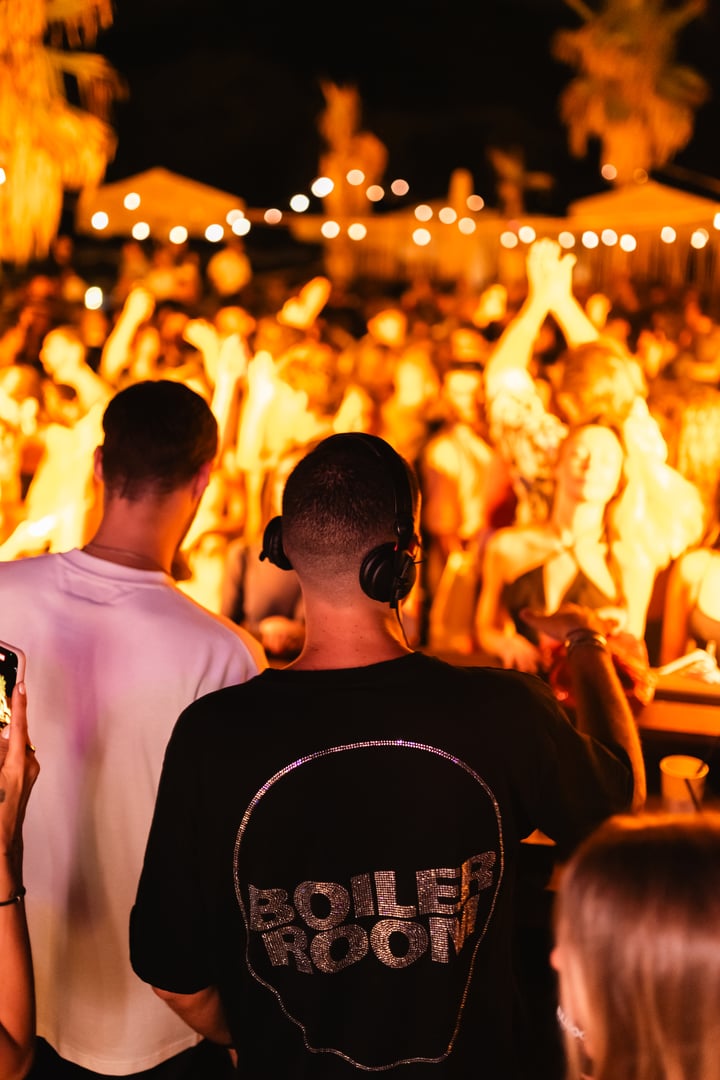 Antares: Founder & Artist
Over the past five years, after founding KONFLICT, Antares has taken the brand around the world. In 2023 alone, he organized shows in Cape Town, Bali, Mykonos, Ibiza, Dubai and London.

Recently, Antares played during the closing weekend of Printworks London alongside some of the world's top artists.

His sets create a cosmic atmosphere characterized by high-energy grooves, hypnotic melodies and engaging moments. His productions are subtle yet unique fusions of progressive and melodic techno that captivate audiences.

Antares has already reached number one on Beatport with the EP ANAUBA, released together with KONFLICT residents Auric and Balzar.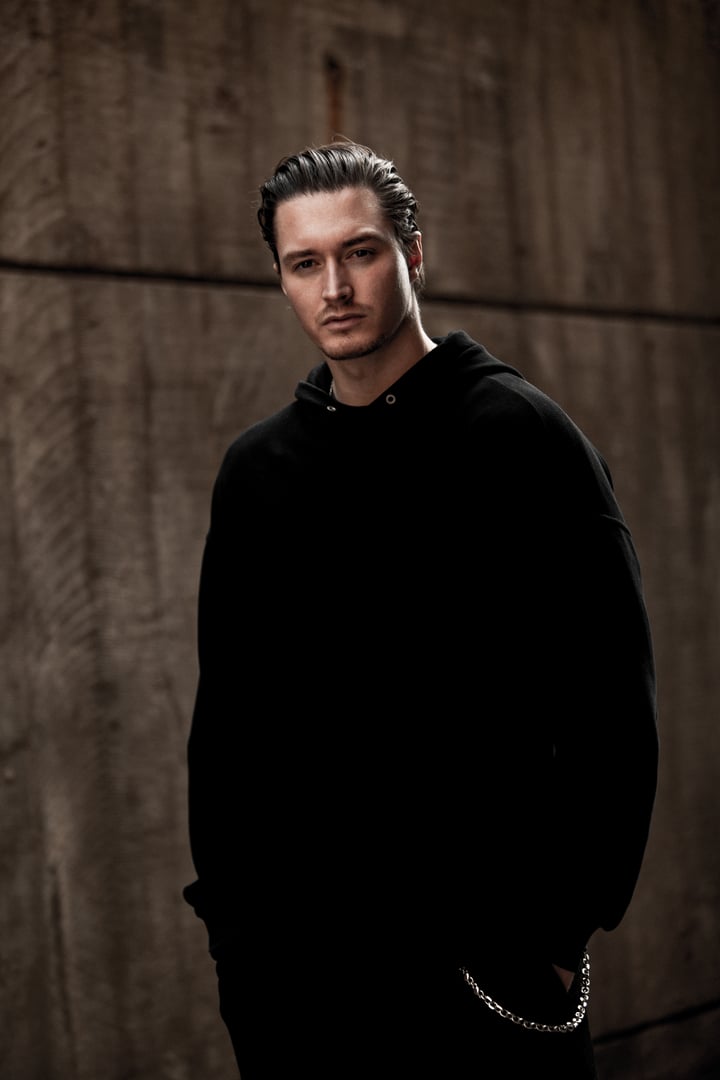 Auric: Label Manager & Artist
With German and Brazilian roots, Moritz Mello, known as Auric, embarked on his journey in electronic music in the summer of 2016.

After rediscovering his musical roots and spending the summer in Ibiza, he took home the prestigious DJ Awards - Bedroom DJ Competition, earning him a trip that would change his life. In fact, Auric returned to the island to perform at the famous Cafe Mambo and played at the DJ Awards ceremony for the biggest names in the industry.

Auric comes into his own in the closing stages of parties with his deep, engaging, melodic-progressive sound. His edits of melodies and euphoric vocals created on the spot manage to create a distinctive atmosphere.

These elements are further enhanced in his productions, which feature real instruments and electronic elements with a singular artistic flair.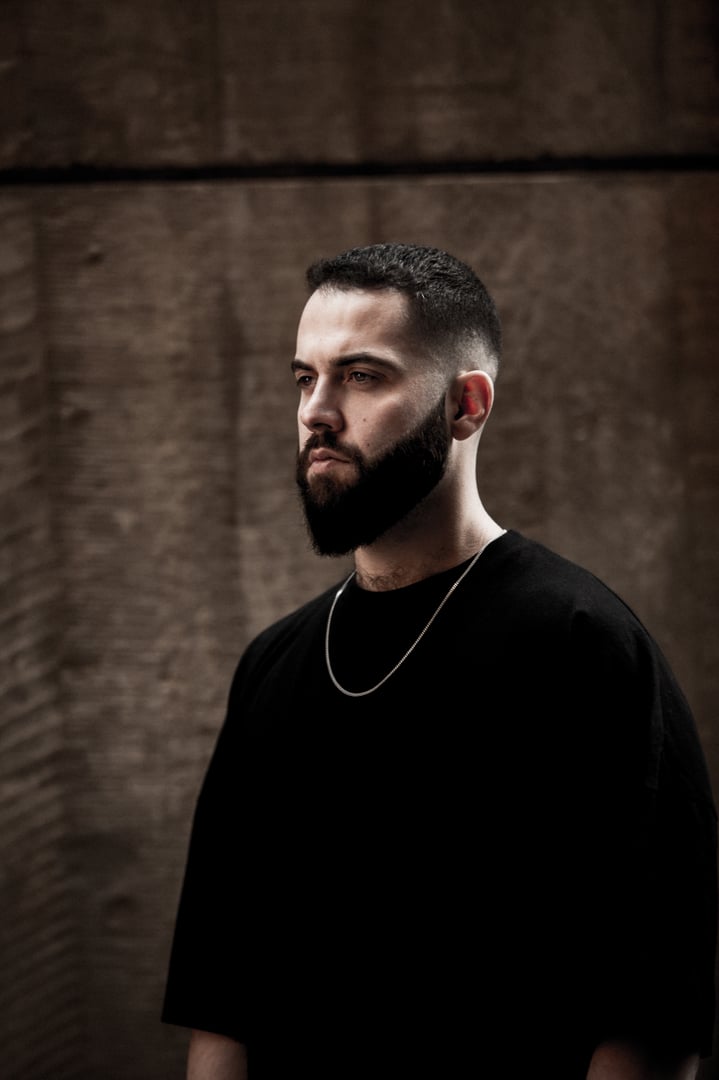 Balzar: Creative Director & Artist
Born in Paris and living in London for over 12 years, Balzar has managed to develop a unique style over time, subtly emphasizing the fusion of melodic house and techno.

His productions are characterized by striking melodic techno and harmonic rhythms. He was a resident for four years at Sanctus in Mykonos and for more than a year at Annabel's in London, playing alongside some of the biggest names in the industry.

Balzar is personally in charge of KONFLICT's brand identity, creating a dynamic visual image and aspiring to a visionary aesthetic that brings to life not just a simple name but a true sonic movement.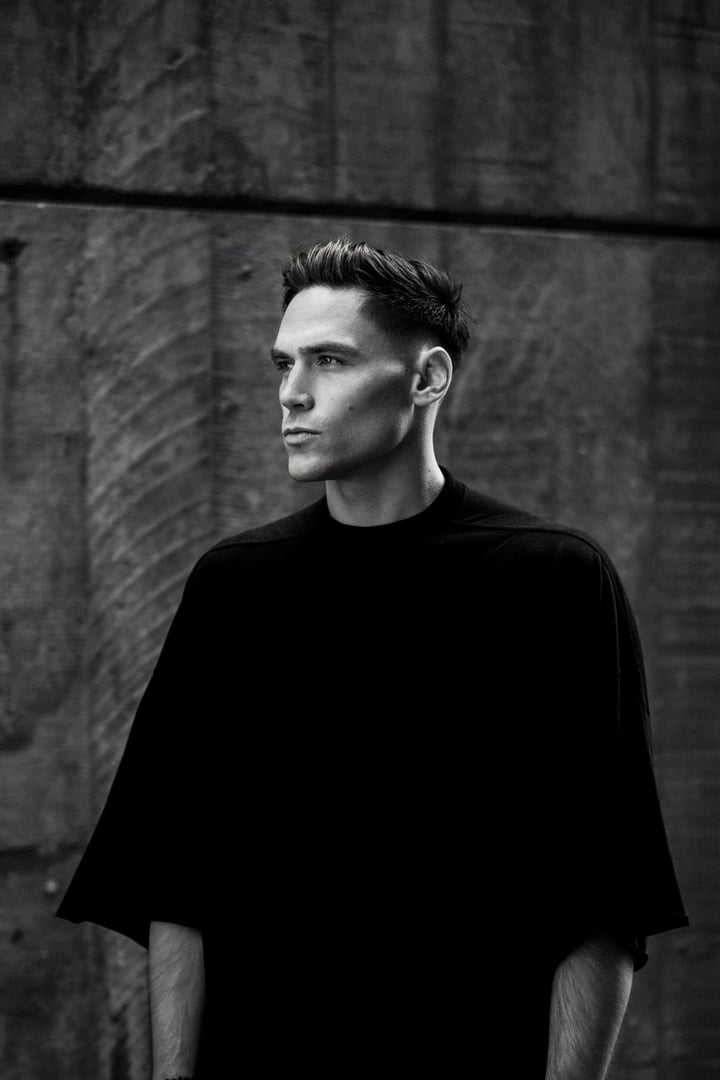 Antares, Balzar & Auric @ Maya Beach Experience | Saturday, Sept. 2, 2023

Access to the event is by reservation only. Reserve your table here for registered list access.

Follow us on Instagram and stay updated on all Maya events.

The Maya redefines the boundaries of music by creating a creative space of collaboration and contemplation to rejuvenate and lose and find oneself among the sound waves.

Tel.: (+39) 081 090 0033
Email: info@mayabeachexperience.com
Instagram: @mayabeachexperience