Last Saturday, the Maya's Cueva Electrónica welcomed back after two years Jean Claude Ades and his deep and sophisticated melodic techno. Also taking the stage with him was Ulises, the Argentine DJ with international fusions.

It was an incredible party, a sonic journey of discovery with tribal elements and electronic atmosphere.

However, the season at Maya has just begun, and this weekend we will again have the opportunity to listen to international artists and producers. The event on Saturday, July 1, will showcase Armonica, Elbio Bonsaglio and Joy Rapotez as the expected protagonists.

The event will be a party in full Maya style, in line with our vision—the artists are notable personalities who revolve around not only the world of clubbing but also fashion and art.

Let's find out about them together.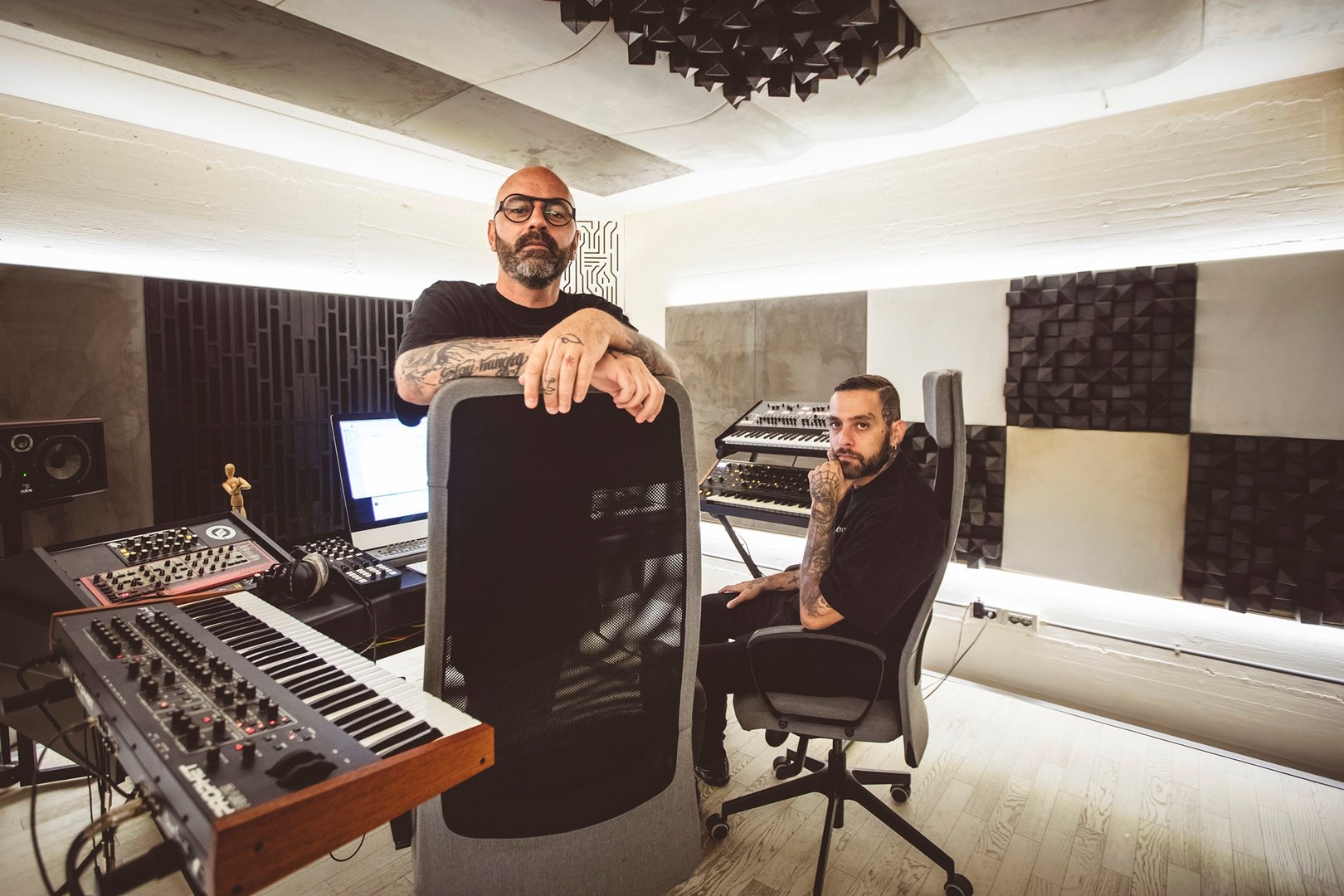 Armonica: Creating synergies through music
Among the most interesting up-and-coming acts of the last several years, Armonica, the duo made up of Andrea Arcangeli and Salvatore Angelucci, definitely deserves mention.

Andrea and Salvatore have two seemingly opposite personalities. The former is passionate about technology, design and art, and the latter is more oriented toward fitness, fashion and art. What unites them? Their passion for music is a catalyst of synergies that manages to combine the two worlds of Andrea and Salvatore, which are distant but at the same time complementary.

The first label they came out on was Parquet. In 2017, when the Afro-House category on Beatport did not yet exist, Armonica remixed an Afro-House record for MoBlack. That's when the turning point came.

The record is played at the sets of Solomun, Dixon, Kristian from Âme, Garnier, and from there, they started receiving requests from all over the world.

Today, they play in Tulum and all over Europe, are part of the Afterlife circuit—one of the most powerful scenes in clubbing—and have recently signed the track "Devotion" for the first compilation of the label Zamna Records.

Armonica is one of the artistic partnerships that has best positioned themselves on the international tech-house circuit. Their sets and productions are a fusion of Afro sounds, deep melodies and progressive references.

Also playing with them will be Elbio Bonsaglio, an emerging DJ and leading figure in the current fashion and clubbing circuit, and Joy Rapotez, a DJ who has already had the opportunity to play on the stages of top destinations, such as Ibiza and Mykonos.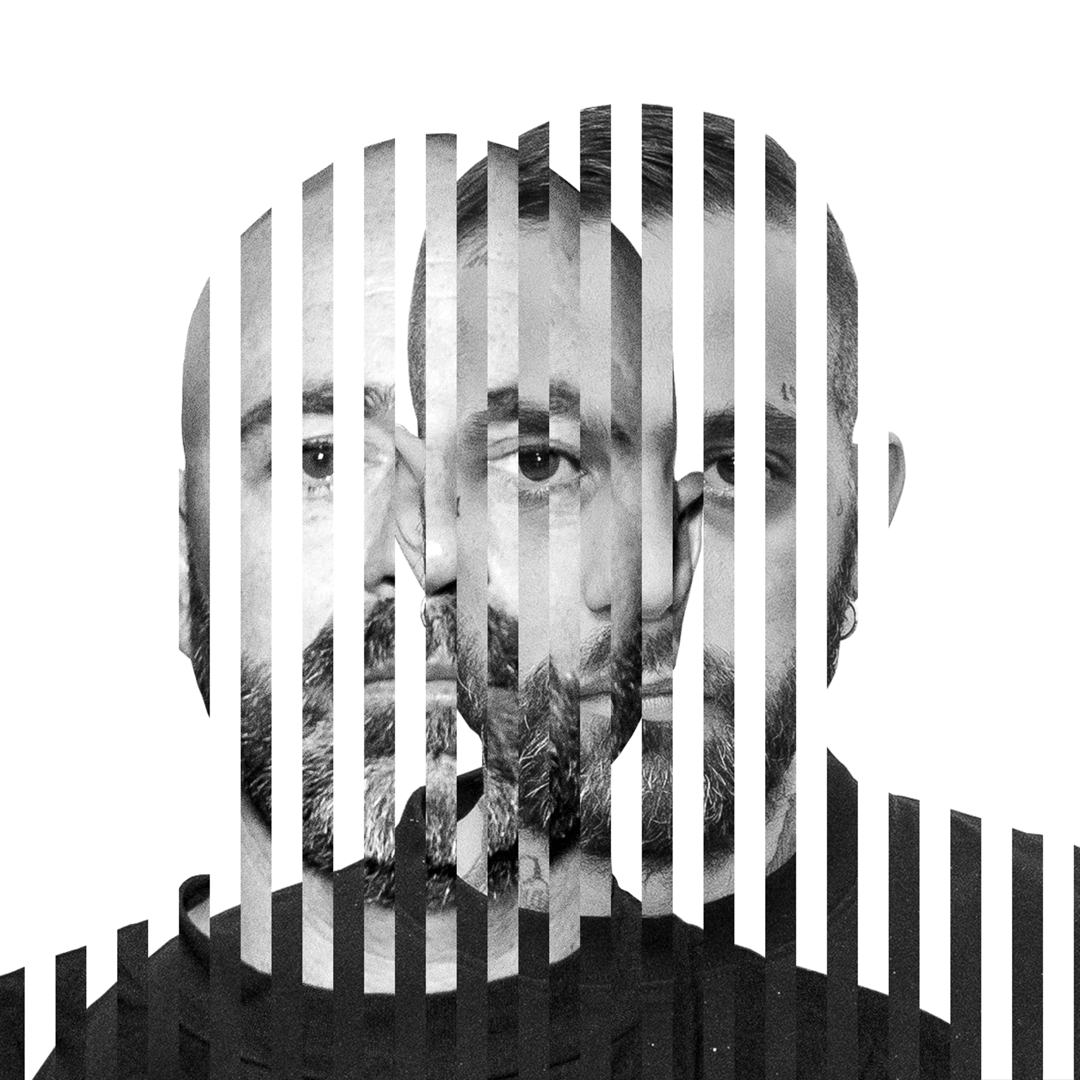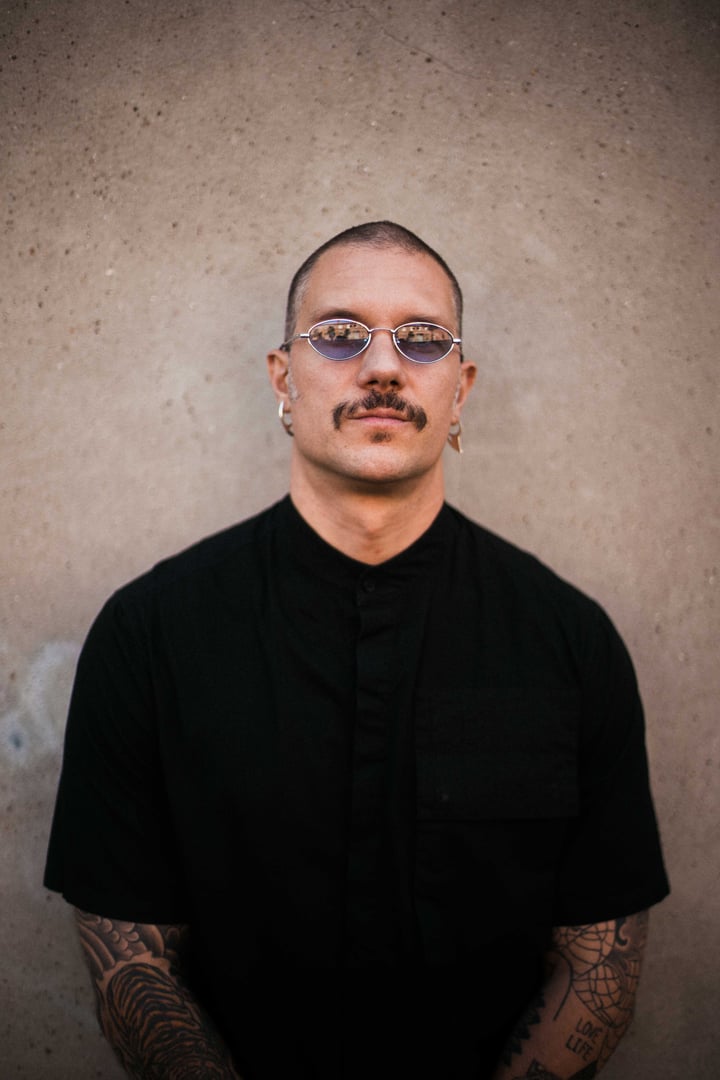 Armonica + Elbio Bonsaglio & Joy Rapotez @ Maya Beach Experience | Cueva Electrónica, Saturday, June 24, 2023

Access to the event is by reservation only. Reserve your table here for registered list access.

Follow us on Instagram and stay updated on all Maya events.

The Maya redefines the boundaries of music by creating a creative space of collaboration and contemplation to rejuvenate and lose and find oneself among the sound waves.

Tel.: (+39) 081 090 0033
Email: info@mayabeachexperience.com
Instagram: @mayabeachexperience