It has only been a few days since the last Cueva Electrónica party: an event that was created in collaboration with Soundtuary, which featured DJs Apache and aDios, was a success.

Though, with two such artists and an event as huge as Soundtuary, it couldn't have been any other way.

Our sunset rituals are becoming more and more infused, refined and exclusive, and our community is becoming more tight-knit. We are slowly shaping a true concept space, a sound temple with well-defined stylistic connotations.

We have gone far beyond our initial expectations and could not be more satisfied than this.

In line with this sound journey, we have the pleasure of hosting for the second consecutive year the crew of BOHO Experience, the event conceived by DJ and artist Camillo Franco.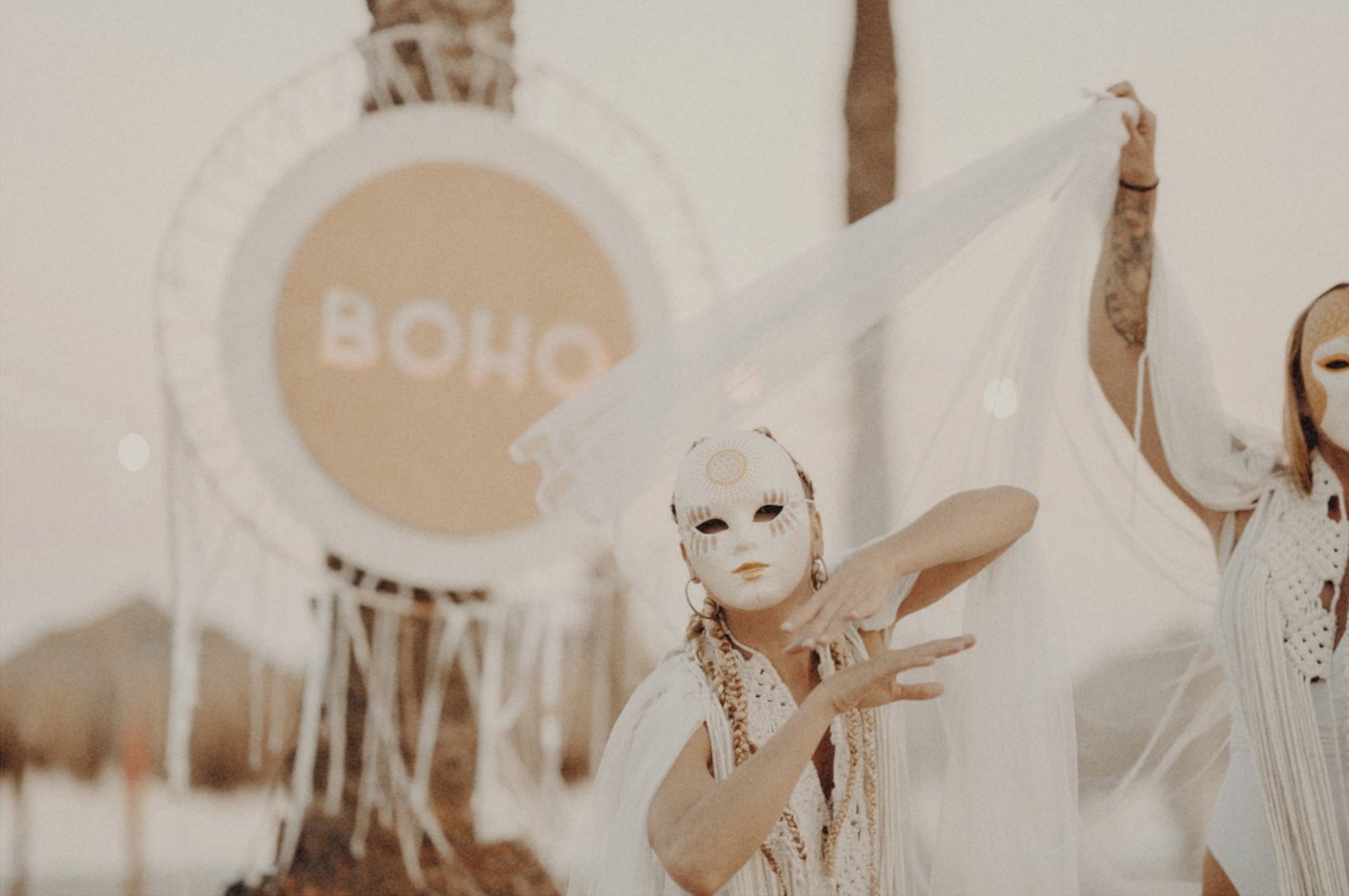 BOHO Experience: A collaborative effort of creative minds
BOHO Experience is more than just a party. It is a voyage of discovery of soundscapes created for all world-traveling souls who consider music a fundamental element to live a free, conscious and passionate existence.

BOHO mixes electronic and organic music, art and fashion so as to create a unique experience, an emotional adventure in which the subconscious becomes conscious and in which dreams and love generate a belief system free of any constraints.

Camillo Franco, the mastermind behind the project, has always stood out for his cosmopolitan soul. His passion for the world's most unique and sought-after clubs and festivals has found a home, and BOHO Experience officially has a permanent home at Beachouse in Ibiza, the Balearic sanctuary frequented by foodies and creatives from all over the world.

Joining Camillo Franco will be Nadja, the musical alter ego of Natalie Kreuzmayr, BOHO Experience co-founder now at home in Ibiza.

Get ready to celebrate the "summeriest" day of the year with Camillo Franco's boho vibes community and discover the magical universe of one of the world's most cosmopolitan formats.

"It is a place where boundaries dissolve, beauty is language, the subconscious becomes conscious, keen senses triumph over the mind, and where music, art, fashion, freedom, dreams, souls and love become one."

To make the party even more exclusive, we have decided to accompany BOHO Experience's sets with the afro house sounds of MoBlack, one of the most featured artists in this Maya season's line-ups.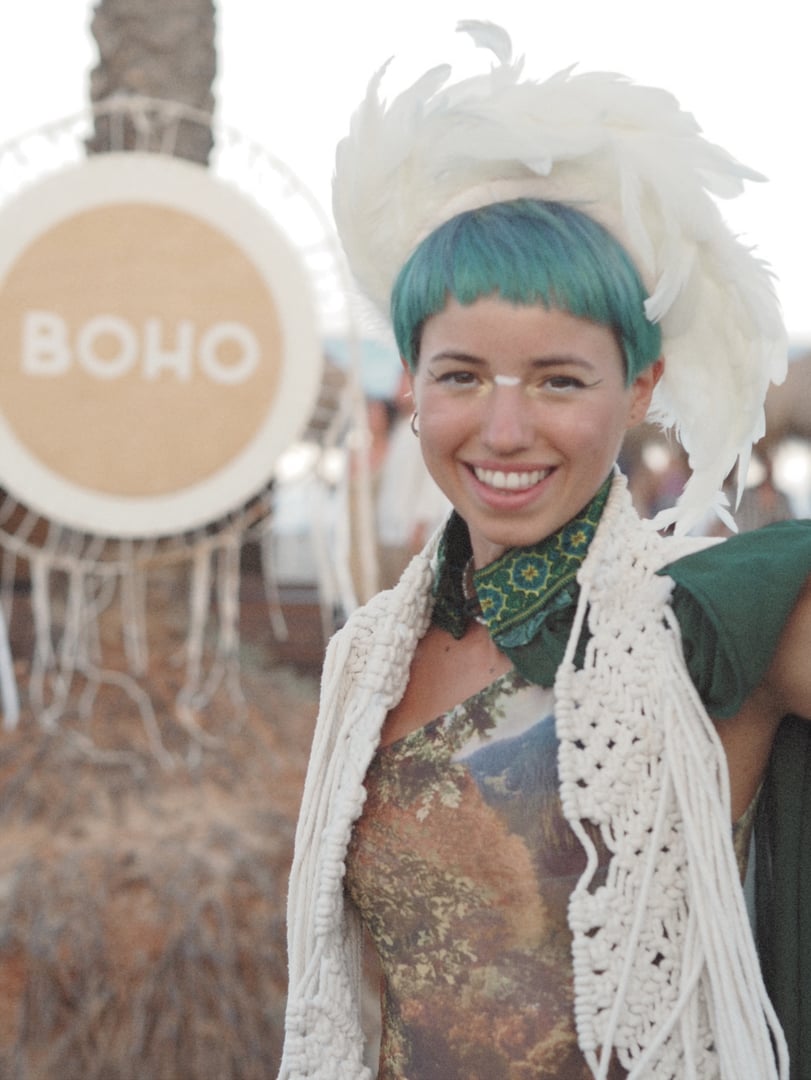 BOHO Experience + MoBlack @ Maya Beach Experience | Monday, August 14, 2023

Access to the event is by reservation only. Reserve your table here for registered list access.

Follow us on Instagram and stay updated on all Maya events.

The Maya redefines the boundaries of music by creating a creative space of collaboration and contemplation to rejuvenate and lose and find oneself among the sound waves.

Tel.: (+39) 081 090 0033
Email: info@mayabeachexperience.com
Instagram: @mayabeachexperience