It's the last weekend of August, and already there is a strange nostalgia in the air.

There are those who have already returned to their work routines, those who have decided to move their vacations to September and have yet to enjoy the summer, and those who, like us, have made summer their spiritual mantra and will continue to enjoy the most magical season of the year until mid-October.

Here on the Coast, and at Maya more than ever, summer begins in May and ends in October. The rest of the year is devoted to planning artist programming and general beach club organization.

That's why, at the end of August, you'll never experience this sense of nostalgia at Maya—summer here is set to continue for several more weekends, and we have plenty of more international artists scheduled to take the console to accompany us on their melodic sound journeys.

The next anticipated headliners at Cueva Electrónica on August 26 are three French artists who have dominated Parisian clubs with their sound: Kintaro, Moun and II Faces.

Let's discover them together.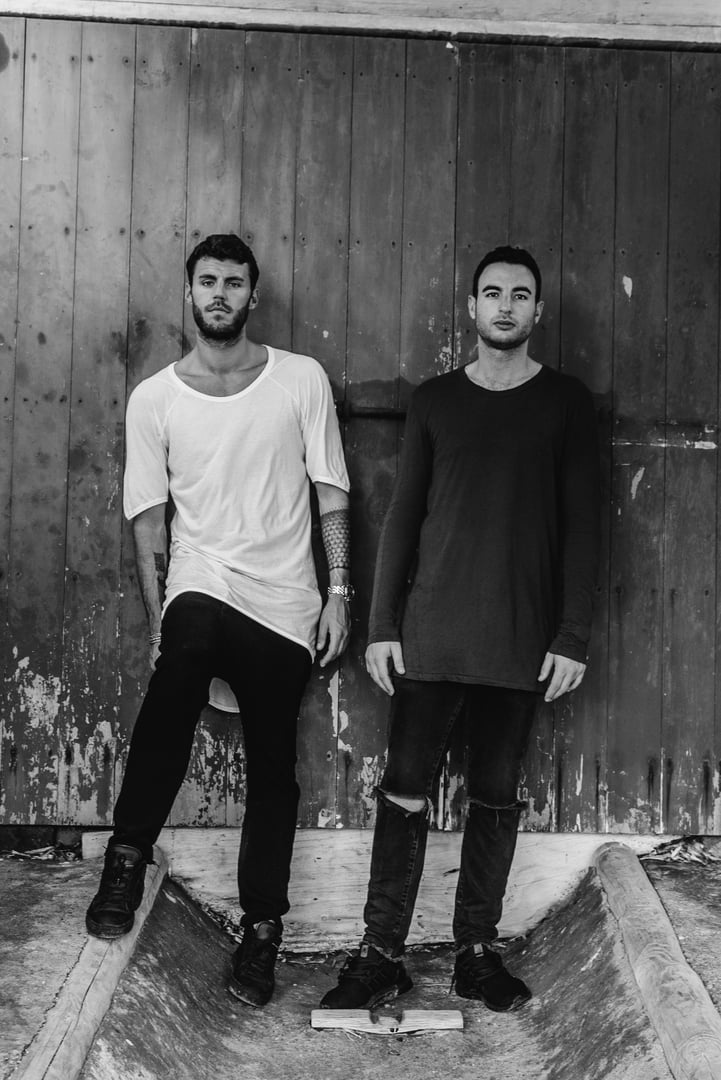 II Faces: Like the perfect two sides of your favorite vinyl
Built on the principles of duality that complement each other, like the perfect two sides of a vinyl, Ben Weiss and Saull are the stars of the duo II Faces.

The two French artists represent a unique musical project: Ben's musical culture is enriched with Saull's meticulous precision, drawing inspiration from universal house, disco funk, 90s music and early 2000s deep house.

And it is their complementary being that is the key that manages to give their music an unprecedented level of coherence and harmony. Their highly personal sound is distinguished by their bass line, galloping groovy rhythm and the presence of sensual vocals that can create sincere connections with the audience.

The duo has released their tracks on major record labels such as No Art, Moan, Politic of Dancing, Wyld, TBX and Deep Perfect. Ben and Saull, however, also love to fuse other artists' tracks with II Faces' overwhelming personality—just think of their edit of Cafe Con Leche.

Their sunny energy, passion and love for music make the best musicians on the globe envious. II Faces is a duo that cannot be missed at any party. Constantly happy and enthusiastic, Ben and Saull are good vibes, energizing and positive sound mixtures.

Also playing with them will be Kintaro and Moun, two Parisian artists well-established on the European fashion circuit.

Kintaro is a well-known promoter in the Parisian fashion district, as well as a much sought-after DJ among the most important clubs in the French capital. Moun is also known for his close ties between clubbing and fashion and has always frequented the coolest clubs in Paris, Ibiza and Mykonos.

It's set. August 26 will be a date marked by French melodic house, fashion and lifestyle typical of Ibizan and Mykonos Island parties and after-parties.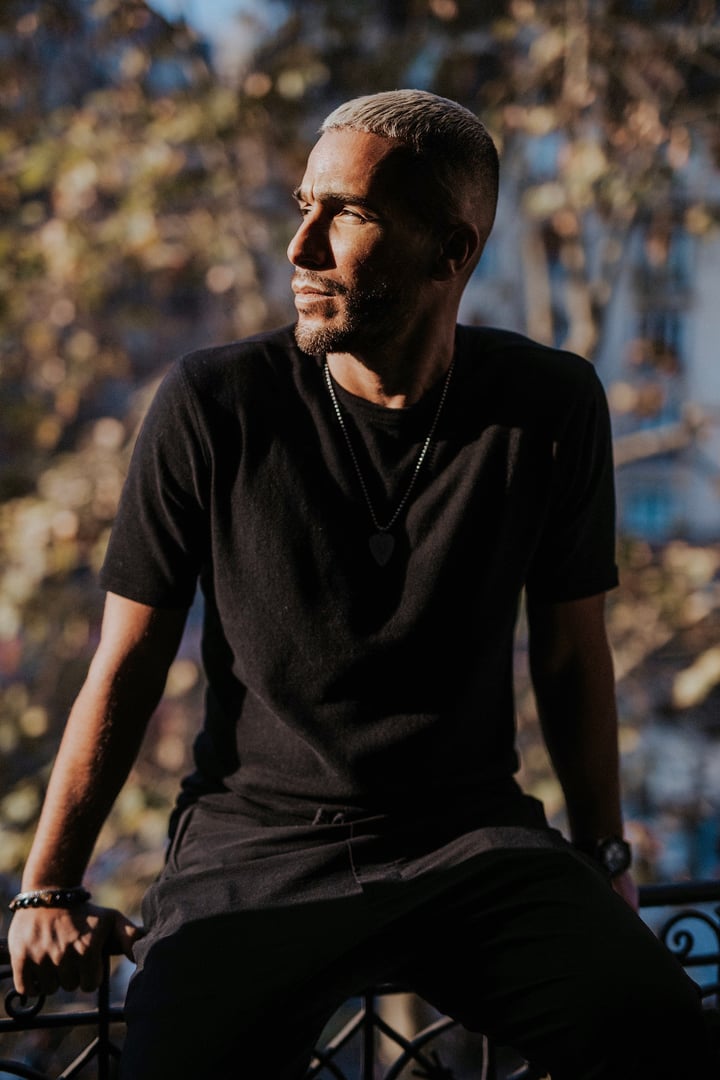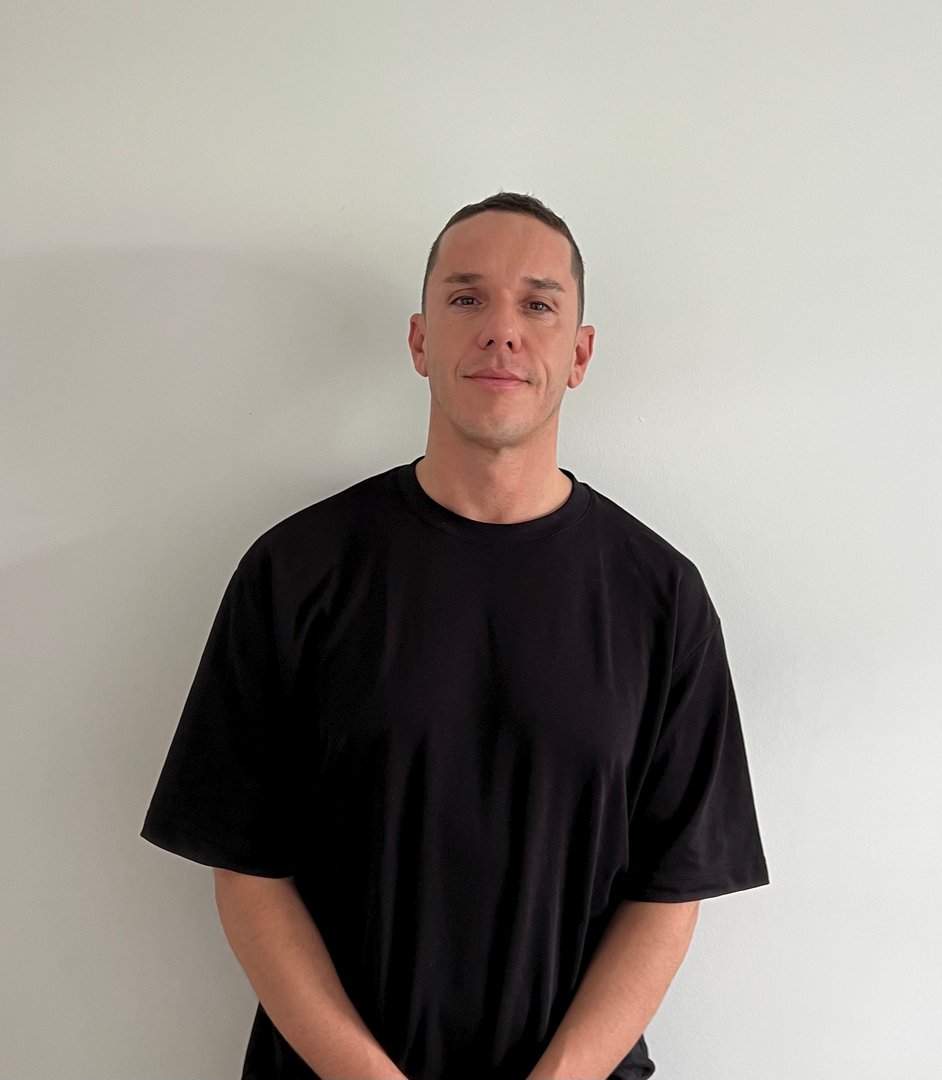 Kintaro, Moun & II Faces @ Maya Beach Experience | Saturday, August 26, 2023

Access to the event is by reservation only. Reserve your table here for registered list access.

Follow us on Instagram and stay updated on all Maya events.

The Maya redefines the boundaries of music by creating a creative space of collaboration and contemplation to rejuvenate and lose and find oneself among the sound waves.

Tel.: (+39) 081 090 0033
Email: info@mayabeachexperience.com
Instagram: @mayabeachexperience