Last weekend, we finally unveiled Maya's new creative format: Cueva Electrónica.

We enjoyed listening to the Turkish trio Avangart Tabldot — who was Maya's guest last July 31 — along with emerging artists Gio' Nardi, Ludo Erre and Luigi La Hara.

It was the first engagement in a long series of events dedicated to two worlds that we have a particular affinity toward, clubbing and fashion.

In fact, Cueva Electrónica was inspired by the desire to create a fluid musical environment to be transported by engaging and sophisticated sets together with a community of people accustomed to frequenting settings and locations with cosmopolitan vibes, those who are characterized by well-defined lifestyles reminiscent of Ibizan atmospheres.

The next event is set for June 3, and once more, the Maya will take the form of a sound temple to indulge in magnetic moods and sounds.

Guests of the Cueva will be Lehar and Musumeci, who, for the special occasion, will be playing B2B — Joy Rapotez and Mario Bianco.

Let's find out about the artists together.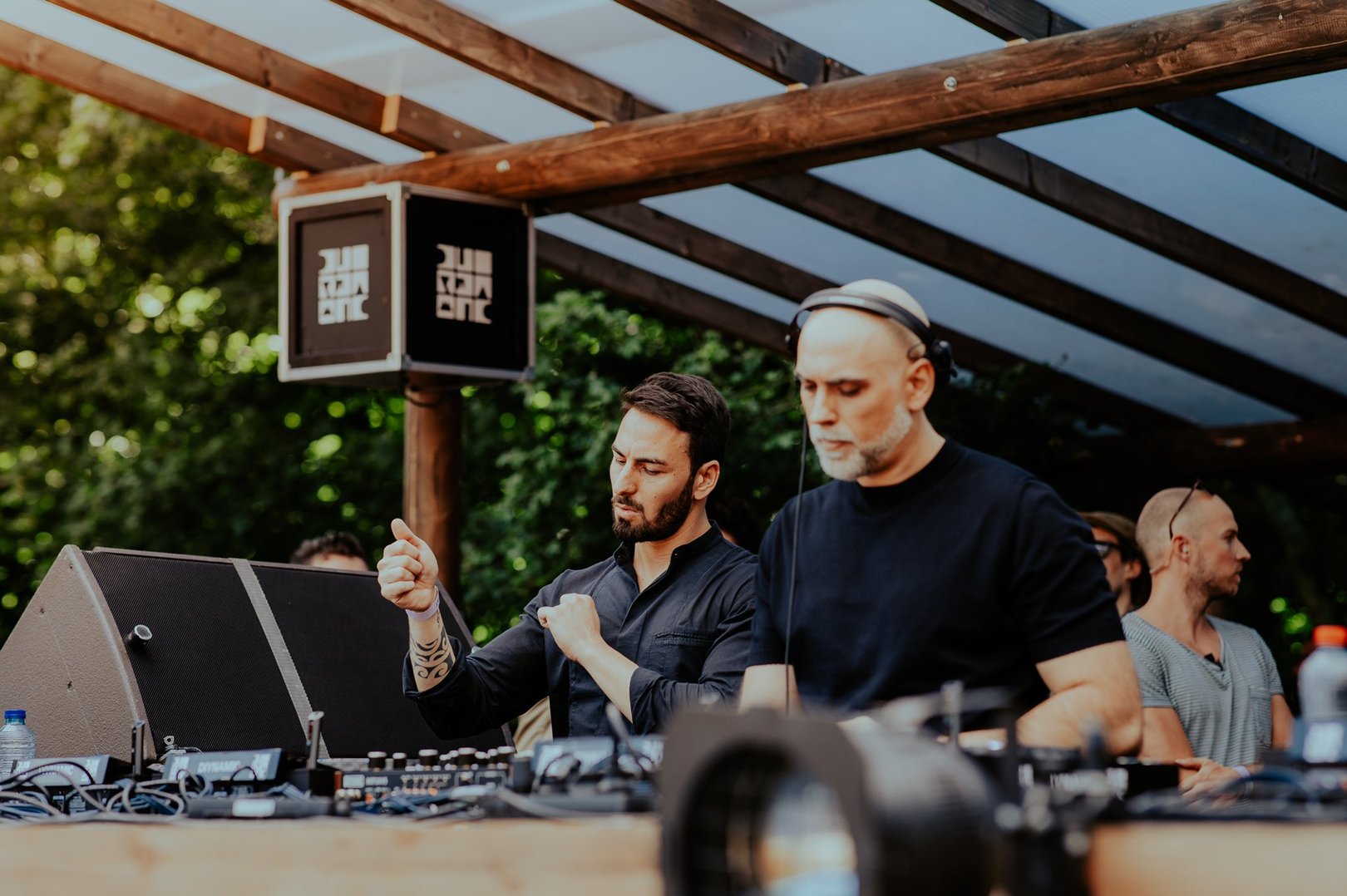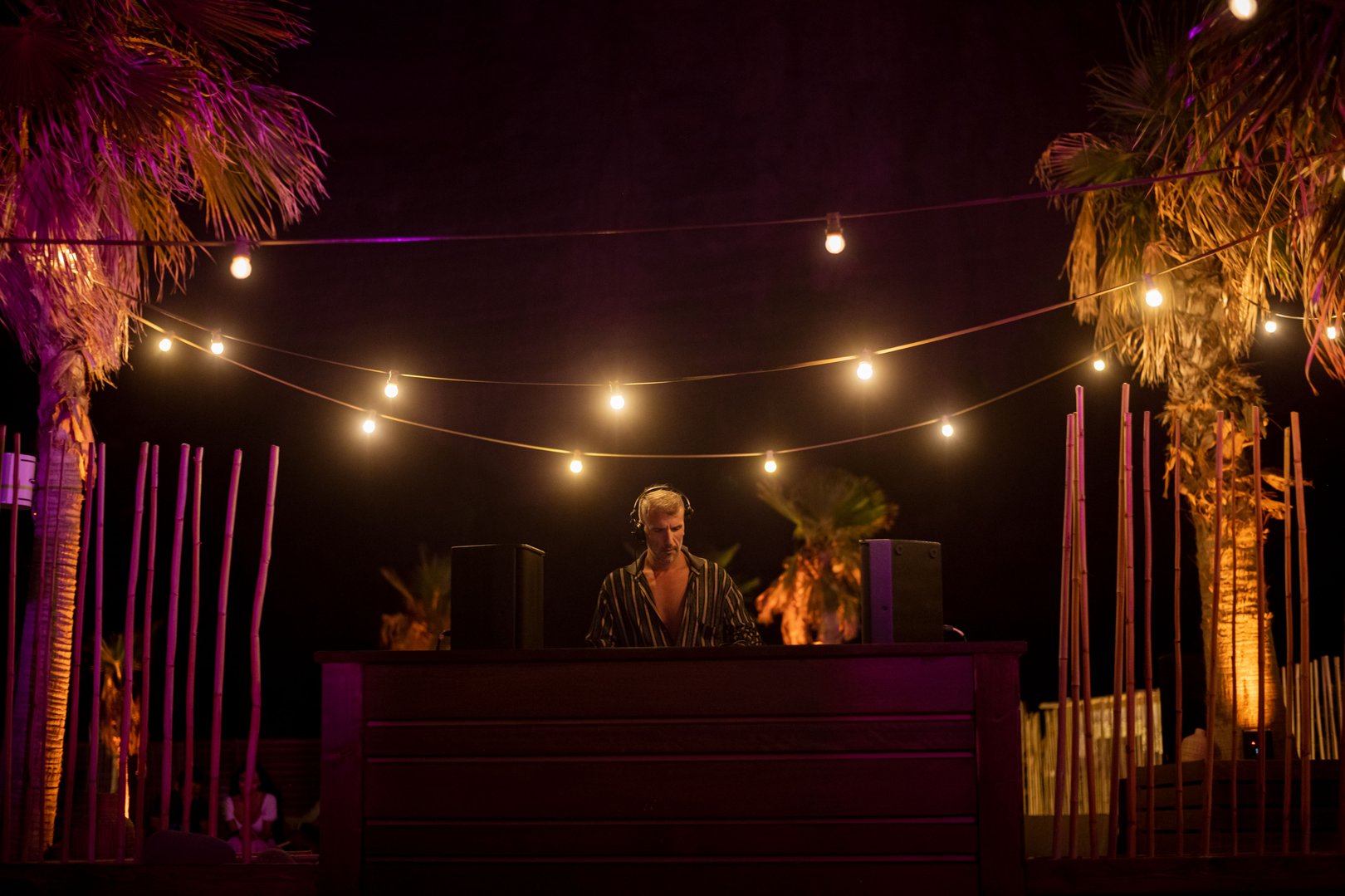 Lehar: A bounds-free creative fantasy that belongs to the world
Lorenzo Esposito, known among insiders as Lehar, is Diynamic-based Italian DJ and producer who has attracted the attention of the most famous international labels since his early days.

His aesthetic canons are a constant reminder of the sublimity and beauty of nature. For the artist, music is nothing but an extension of the soul, and intuition and emotion are the basis of the creative process.

His debut EP together with Offenbach's Connaisseur Recordings label, 'Sargas', is the artistic manifesto that definitively established him as a well-rounded artist.

In 2018, together with his partner Musumeci, he created the MUSE format, a concept event that hosts DJs and producers in line with the artists' sounds and, in general, with their vision of electronic music. Created as a traveling event, MUSE in 2019 finds its summer residence at Heart in Ibiza.

Lehar's productions are a blend of sounds and moods with dramatic effects characterized by intimate bass lines and intriguing melodies. It is no coincidence that his work has appeared on the likes of Compost Black Label, Endless, My Favorite Robot, Mood Music and Lost & Found.

Lehar is a boundless creative imagination that, like the music he represents, belongs to the world. His are emotional sets that reflect his spontaneous and passionate approach to life, a true extemporaneous improvisation that can transport the audience on a boundless sonic journey.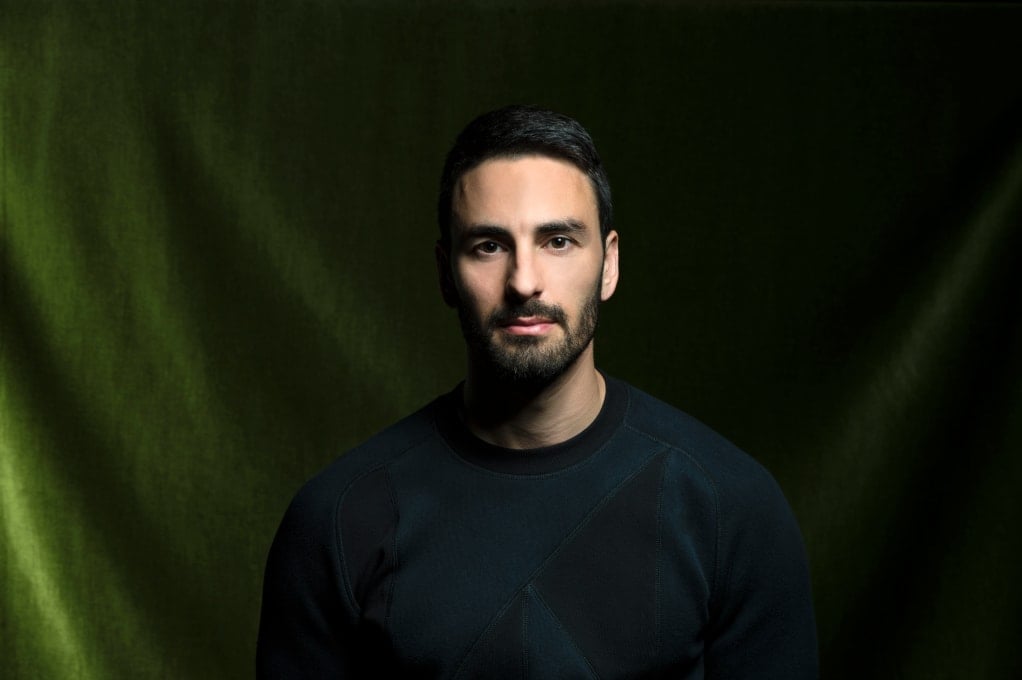 Musumeci: A musical project of unique sounds
Musumeci is the musical project of Mauro Di Martino, one of the best-known Sicilian artists on the electronic music circuit.

After two decades of musical publications under various pseudonyms, in 2009, he gave birth to the alter ego of Musumeci.

In 2013, the year "The Gemini Project" was released on Engrave Ltd, marking his first major career breakthrough.

Only a year was passed before he reached No. 5 on the Beatport Techno chart thanks to the remix of "Sad Robot" by Nick Warren & Guy Mantzur. In 2015, Musumeci reached the top spot on the Beatport Electronic Music chart twice, first with the remix of "All I Got" by Patrick Chardronnet on Connaisseur Recordings, then — together with Lehar — with the remix of "Easy" by Ost & Kjex on Diynamic Music.

The accomplishments continue. In 2017, he debuted on Solomun's Diynamic Music with the EP "Mood Organs," reaching seventh place in overall sales on Beatport.
This catapults him onto the stages of the best international clubs and festivals.

In 2018, together with his partner Lehar, he gave birth to the MUSE format.

Today, Musumeci is one of the most sought-after DJs worldwide. He has appeared on labels such as Bedrock, Connaisseur, Compost Black Label, Diynamic Music, Endless, Exit Strategy, Exploited Ghetto, Get Physical, Innervisions, Kompakt, Moblack, Permanent Vacation, Sapiens & Watergate. Musumeci is the owner of Engrave Ltd, Multinotes Recordings and Buttress Records.

We had the pleasure of hearing him last year during Sunset Ritual on July 23, and we look forward to seeing him play again at the Maya Cueva.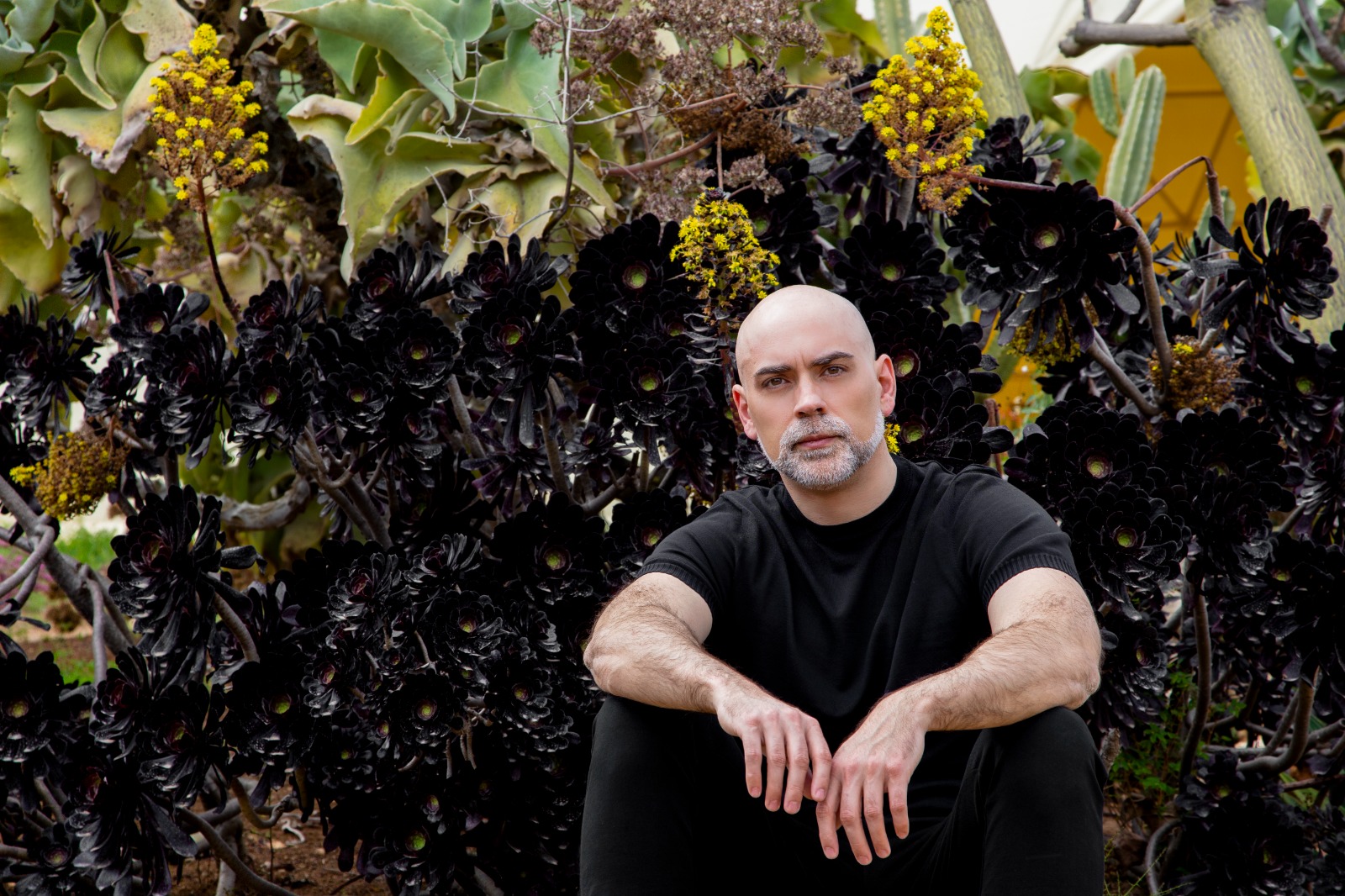 Lehar B2B Musumeci + Joy Rapotez & Mario Bianco @Maya Beach Experience | Cueva Electrónica, Saturday, June 3

Access to the event is by reservation only. Reserve your table here for registered list access.

Follow us on Instagram and stay updated on all Maya events.

The Maya redefines the boundaries of music by creating a creative space of collaboration and contemplation to rejuvenate and lose and find oneself among the sound waves.

Tel.: (+39) 081 090 0033
Email: info@mayabeachexperience.com
Instagram: @mayabeachexperience