"An unexpected and engaging musical dimension"

This is how we had defined Re.You even before listening to his set on Saturday, July 15. Needless to say, expectations were more than rewarded. Marius Maier literally overwhelmed us with his sound of refined balance and uncontainable energy.

The bar remains high next weekend as well—the Maya stage is ready to welcome MoBlack, whom we now know very well, and Maxi Meraki, whom we will hear play for the first time.

"Let's find out about the artist together."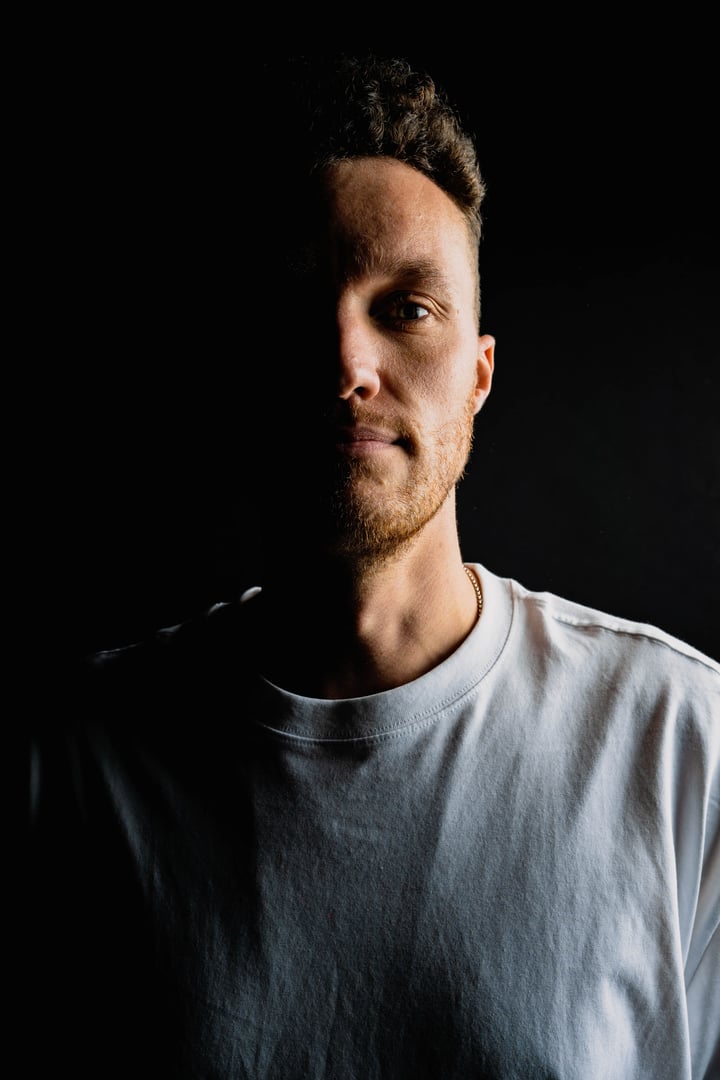 Maxi Meraki: A landscape of soul, creativity and love
Born in the early 1990s in Belgium, Maxi Meraki is known for his brilliant productions and sets that are perfectly consistent with his lighthearted and smiling mood.

Each of his performances is described as a scenario in which Meraki manages to insert soul, creativity and love. His works are an extension of his personality and attitude, which is why they are incredibly personal and in line with the way he is.

Maxi has played at events and locations such as Tomorrowland, Extrema Outdoor, Voodoo Village Festival, Amsterdam Dance Event, Destino Pacha Ibiza and Mirage. He has also performed alongside artists such as Âme, Serge Devant, Fedele, Jenia Tarsol, Echonomist, Ida Engberg, Joris Voorn, William Djoko, Eric Prydz, Desiree and Bedouin.

Driven by the desire to succeed and to radiate emotions through his music, Maxi Meraki began releasing his works starting in 2019, collaborating with labels such as Spinnin' Deep, Monaberry, Nervous Records, Abracadabra and Artbat's UPPERGROUND.

He has already reached several positions on the Beatport charts and has received support from artists such as Jamie Jones, Claptone, Black Coffee, Solomun, Blond:ish and Pete Tong on BBC1.

Also playing with him will be MoBlack, the undisputed pioneer and top figure of afro house. We heard him for the first time in May 2021, at the re-opening of Maya for the summer season, and we fell in love right away.

MoBlack has returned behind the consoles at the Maya several times, and each time he has left us speechless. We look forward to welcoming him back to our sound temple so that he can accompany us on his personal musical journey of discovering ancestral sounds and electronic rhythms.

Joining Maxi Meraki and MoBlack will be Luigi La Hara, the new resident of Maya Beach Experience.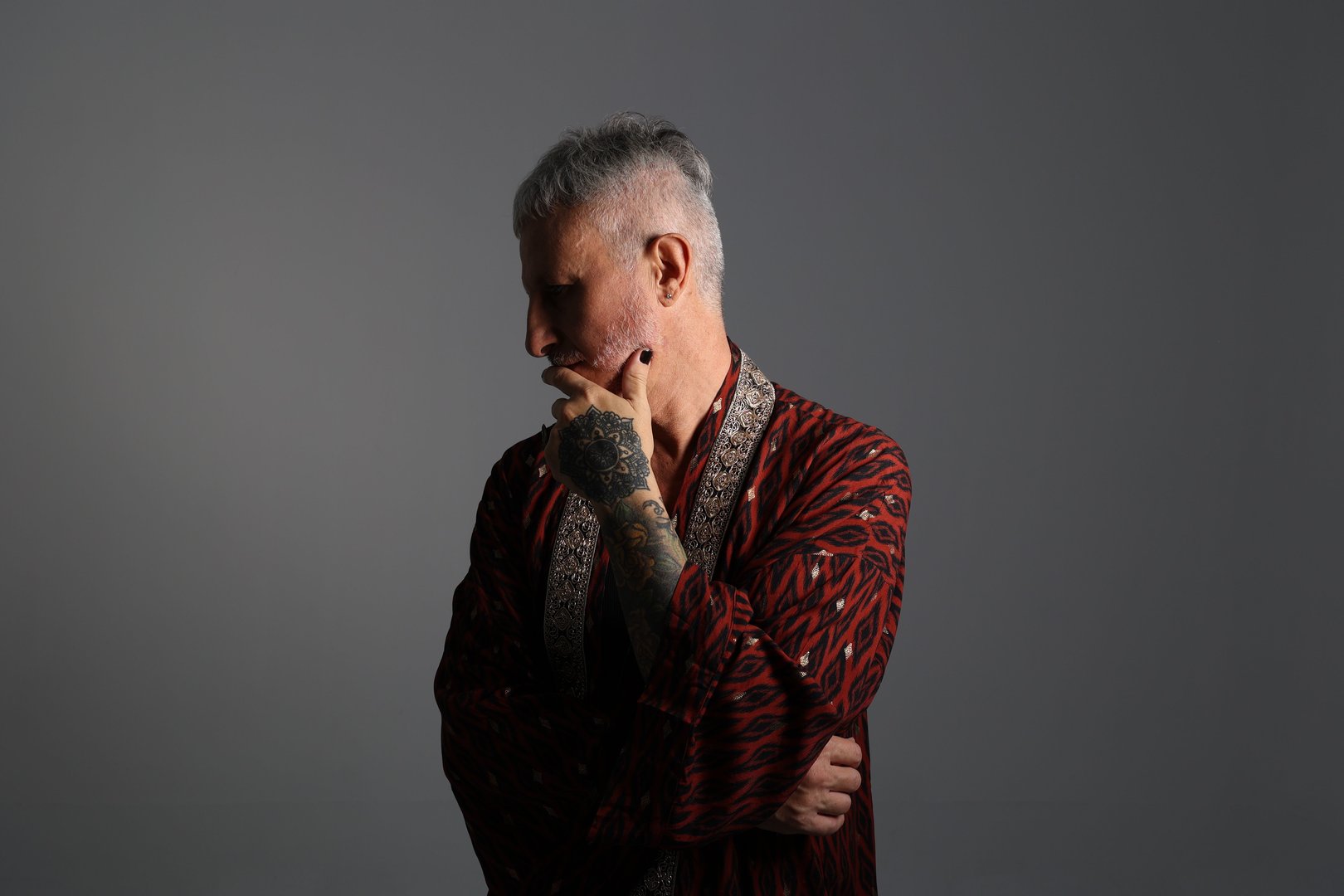 MoBlack & Maxi Meraki + Luigi La Hara @ Maya Beach Experience | Cueva Electrónica, Saturday, July 22, 2023

Access to the event is by reservation only. Reserve your table here for registered list access.

Follow us on Instagram and stay updated on all Maya events.

The Maya redefines the boundaries of music by creating a creative space of collaboration and contemplation to rejuvenate and lose and find oneself among the sound waves.

Tel.: (+39) 081 090 0033
Email: info@mayabeachexperience.com
Instagram: @mayabeachexperience