Last June 10, we had the pleasure of (re)welcoming on our stage Mario Bianco as the Maya resident of the 2022 season—DJ, producer and remixer for more than 20 years and owner of the "Roundans" record label.

Also playing with him was his colleague Gabriele del Prete, a DJ known in the Naples area for his engaging musical selections and his careful and meticulous mixing techniques.

Accompanying us on last weekend's sound journey was Fiorella, the young Neapolitan DJ and producer who is now adopted by the British club scene, thanks to her innovative and eclectic sounds. She has already played at clubs and festivals in Tulum, Paris, Ibiza, Porto Cervo and Riccione.

The next date at Cueva Electrónica is for Saturday, June 17. The Maya is ready to light up with the Afro House sounds of Fahlberg and MoBlack, who will celebrate 10 years of his namesake label MoBlack Records.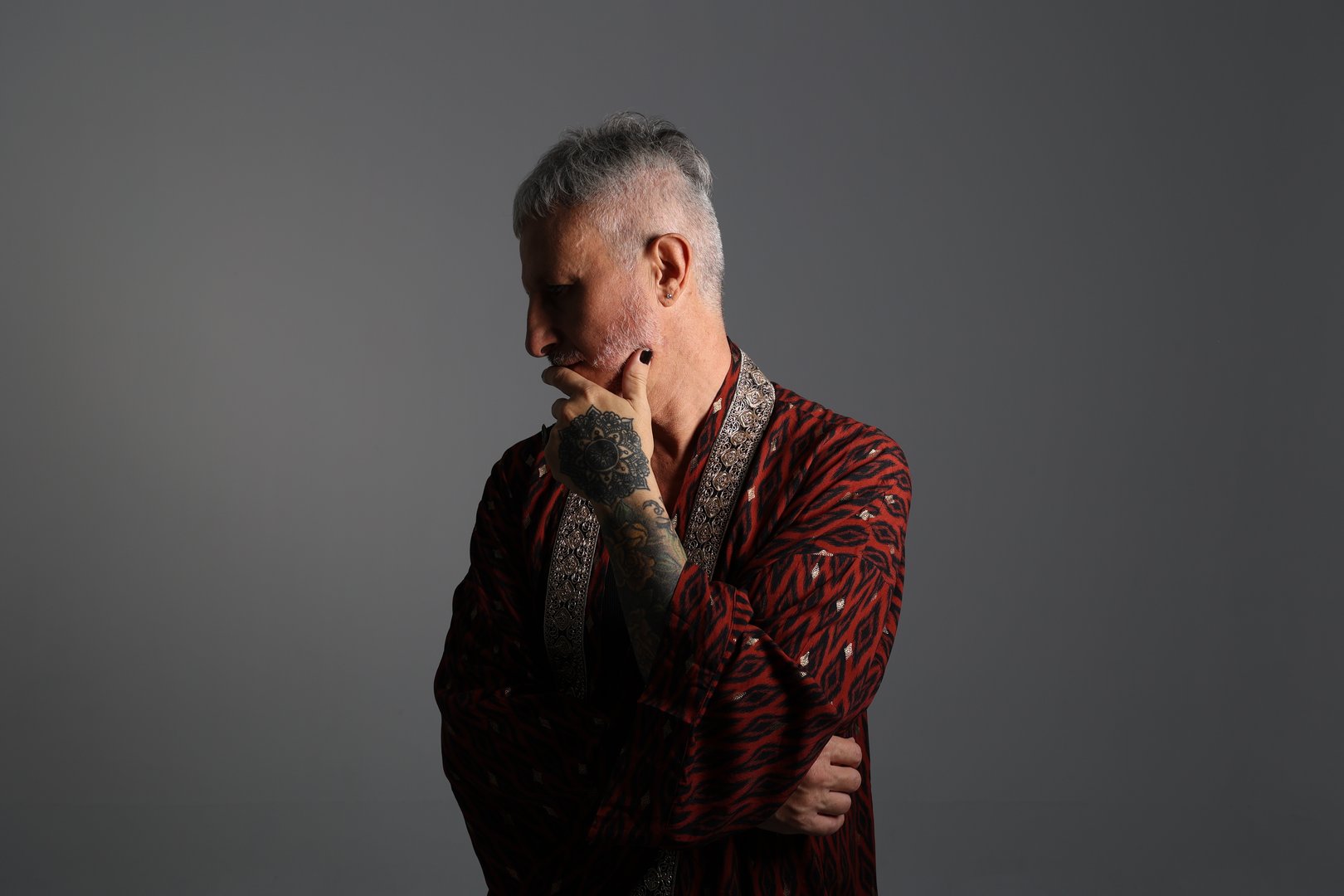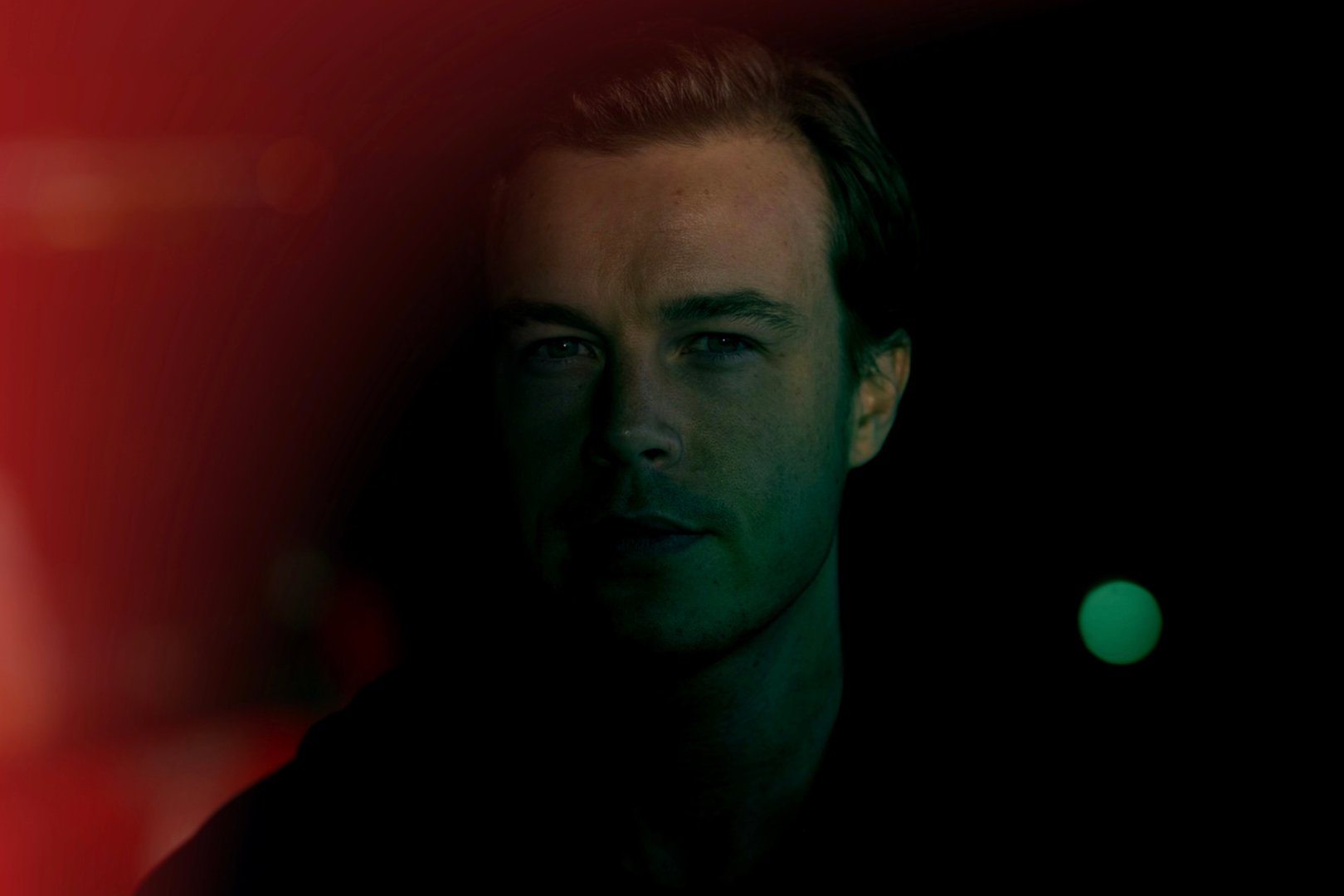 MoBlack: The first 10 years of the Afro House pioneer's label
Mimmo Falcone, aka MoBlack, began his journey to discover Afro sounds in 2003 when he moved to Ghana for work.

It was there that he became passionate about African ancestral sounds and began to work on the first productions of a genre that had yet to take shape in the world of electronic music: Afro House.

Ten years later, the MoBlack project and the MoBlack Records label were born, which this year celebrates its first 10 years in business.

The artist will be busy throughout the summer on an international tour—from Twiggy in Dubai to the Palosanto & Nunsense Boat Party in New York, followed by Mykonos, Istanbul, Albania, Tangier, Beirut and Boom in Belgium for Tomorrowland 2023.

We already had the pleasure of listening to him several times during last season's Sunset Rituals, and again this year, we will travel with him to discover an ambitious—and certainly avant-garde—music project that, over time, has managed to give a platform for African talents whose orbit is electronic music.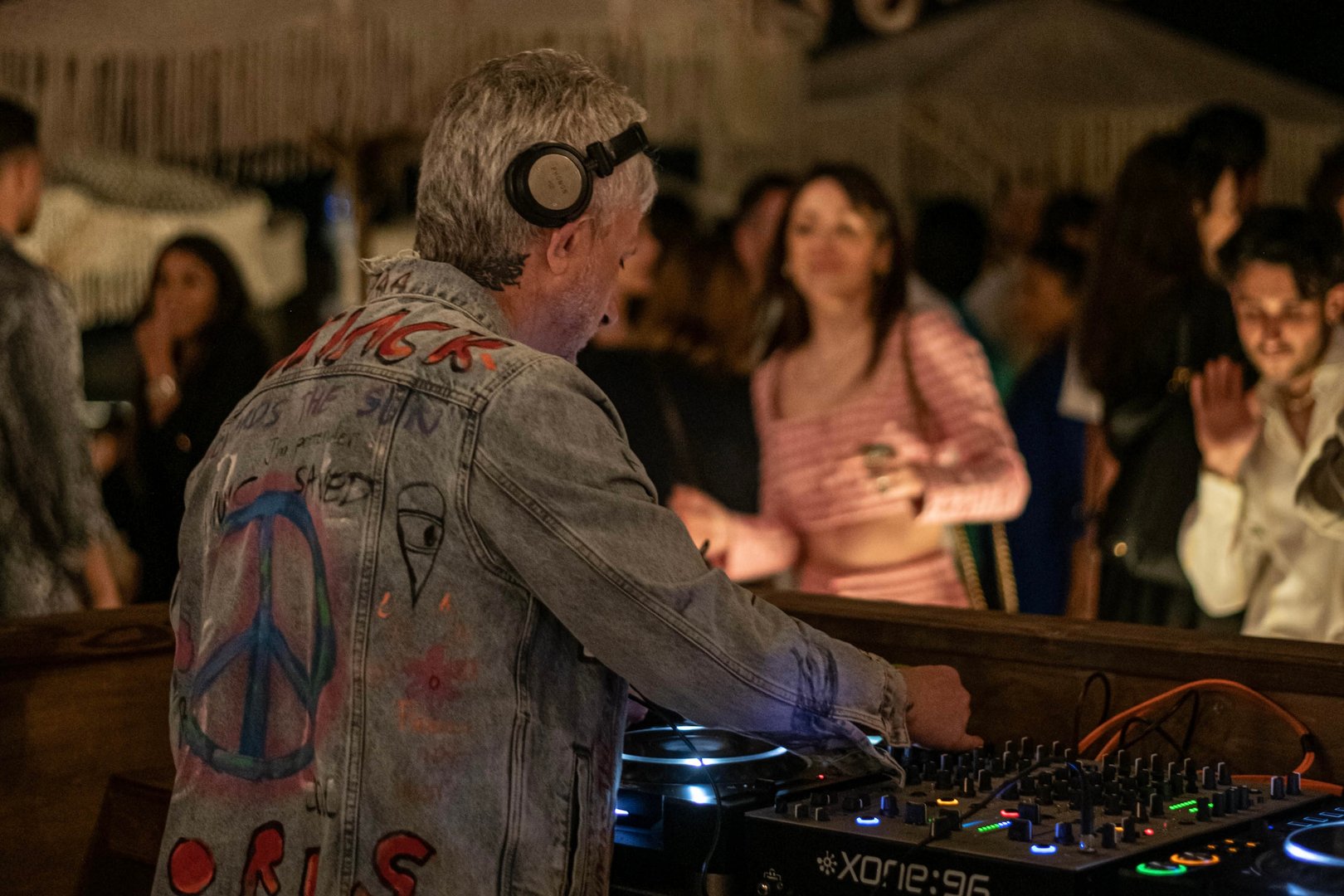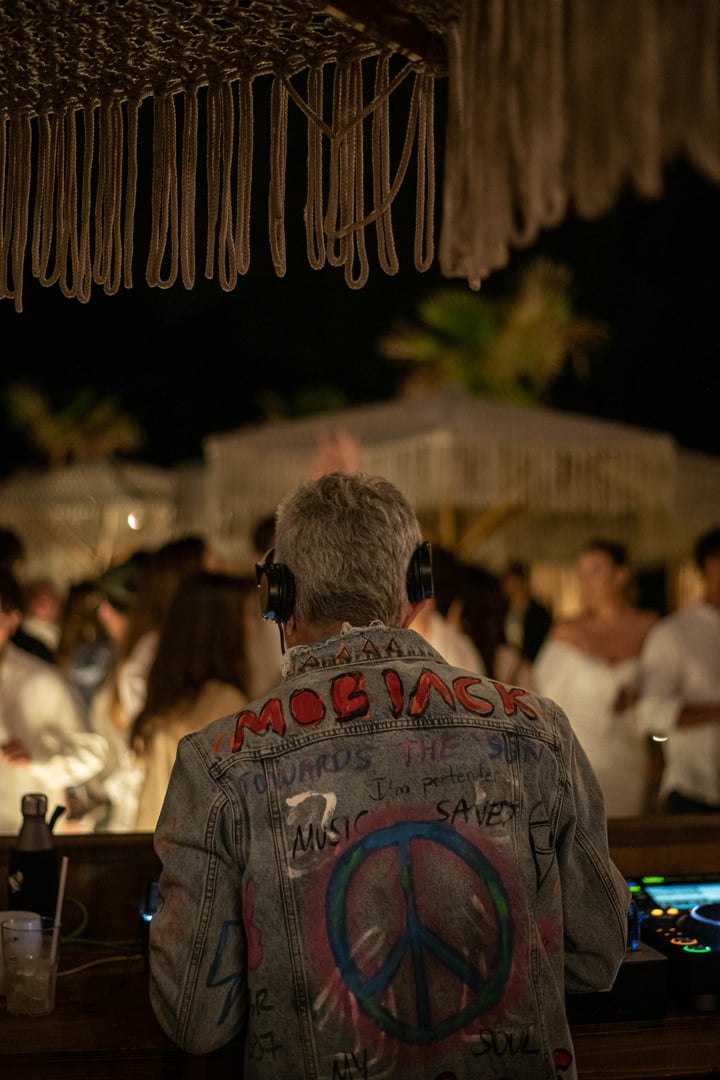 Fahlberg: A boundary-pushing and experimental music producer
Fahlberg is definitely one of the most interesting artists in the melodic house scene in recent times.

In fact, the Swedish DJ and producer has earned a reputation for excellence among industry insiders with support from artists such as Solomun, Keinemusik, Dixon, Back Coffee and many others. Fahlberg has gained major recognition for his unique sounds and refined, sophisticated tracks.

He has appeared on such labels as MoBlack Records, Madorasindahouse and Abracadabra Records and has garnered millions of streams and high positions on the Beatport charts.

Fahlberg's sets are personal, distinctive and a dynamic representation of electronic music. His sound always manages to convey to the audience a visceral passion for the music—made evident by years of research, study and experience—and an ability to mix personal tracks and underground sounds incredibly smoothly.

Joining MoBlack and Fahlberg on stage will be MoBlack Records' Paco de Rosa and Mike Steva, known for his organic rhythms with contemporary sounds and ancestral vibes.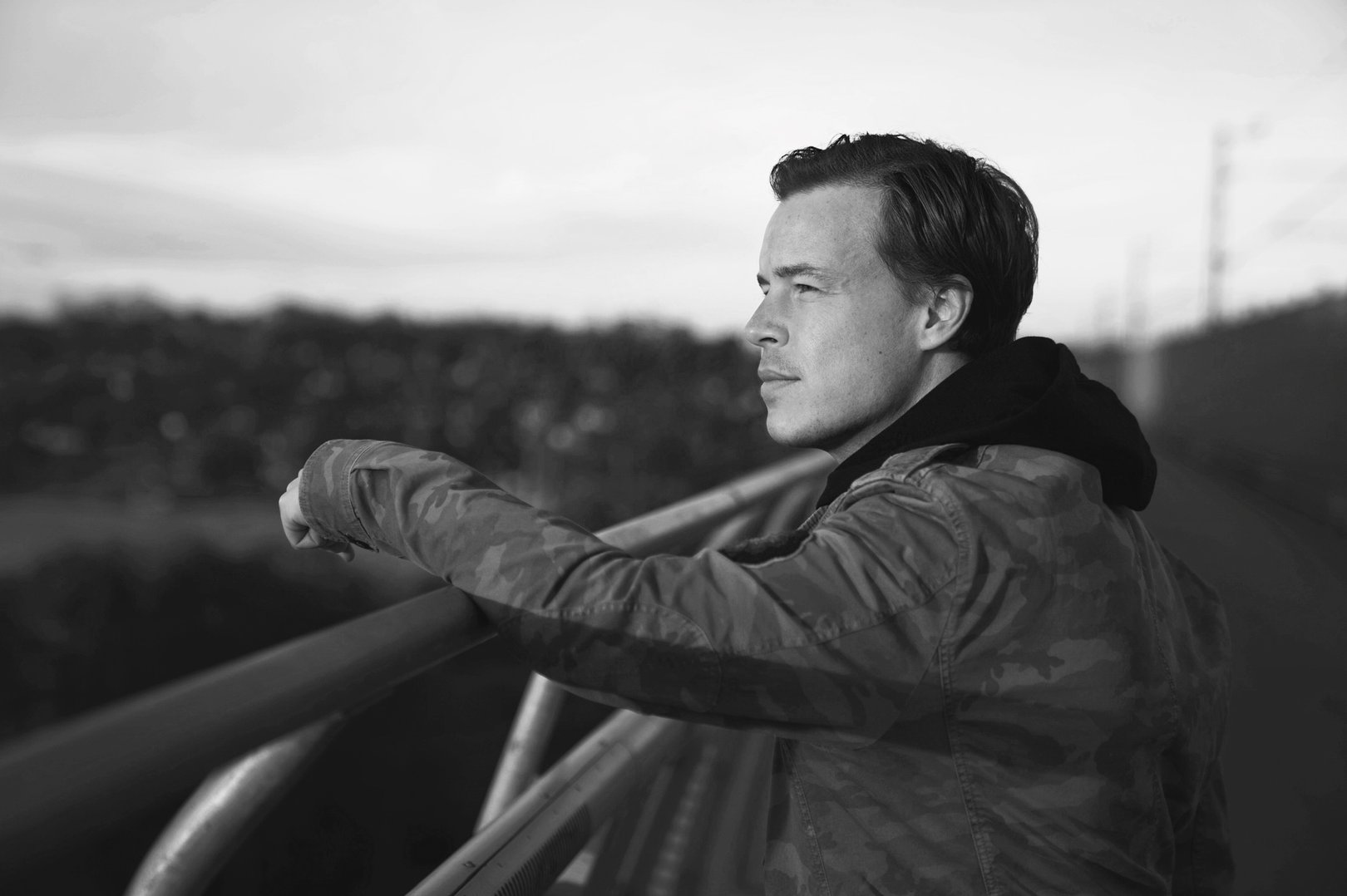 MoBlack, Fahlberg, Mike Steva and Paco de Rosa @ Maya Beach Experience | Cueva Electrónica, Saturday, June 17

Access to the event is by reservation only. Reserve your table here for registered list access.

Follow us on Instagram and stay updated on all Maya events.

The Maya redefines the boundaries of music by creating a creative space of collaboration and contemplation to rejuvenate and lose and find oneself among the sound waves.

Tel.: (+39) 081 090 0033
Email: info@mayabeachexperience.com
Instagram: @mayabeachexperience