After being awestruck by the electronic percussion of Goraab, the resident of Casa Amor in Saint-Tropez, and the indie dance, tech house and afro house sounds of Sara Bluma, resident DJ of Sanctuary Eco Retreat, the Maya community is ready to welcome the new guests of Cueva Electrónica.

We have developed our artistic programming, envisioning an authentic sonic journey to discover the different facets of melodic & afro house. We are still at the beginning of the season, and we have already had the opportunity to hear to some of the most relevant artists of the genre: Avangart Tabldot, Lehar, Musumeci, MoBlack, Fahlberg, Jean Claude Ades, Ulises and Armonica.

With top-notch artist selections, the Maya Beach Experience is making its place among the most intriguing beach clubs in Europe and establishing itself with sounds and creative ideas perfectly in line with the international trends of the moment.

On Saturday, July 15, Maya will host Re.You, a German DJ and producer with more than 10 years of experience at the console, and Ludo Erre, the beach club's resident of the 2023 summer season, whom we introduced at the May 28th party.
Transcending fashion and trends to carve out his own pathway
Achieving and maintaining such a high level of success in underground electronic music is certainly not for everyone.

What is certain is that German DJ and producer Marius Maier, aka Re.You, has been able to go beyond trends and fads to chart his own personal musical pathway, earning himself a place behind the best consoles at international clubs and parties.

With a career spanning more than a decade, Re.You's passion for music began with Santé, the electronic live music trio formed by Marius and his two brothers, and continued with the birth of his self-titled solo project.

Marius immediately caught the attention of the Keinemusik crew and was released on Gigolo Records, Cocoon, Rebirth and Souvenir Music.

He quickly established himself as a talented producer, capable of conveying emotions through his skillful compositions and lively, energetic rhythms.

Re.You is undoubtedly one of the most consistent artists of his generation. His productions blend balance, diversity, entertainment and energy, creating a winning and proven combination capable of giving the audience an unforgettable sound experience.

As we look in anticipation of his set, we are sure that his balance of refined sounds will be able to transport Maya into an unexpected and engaging musical dimension.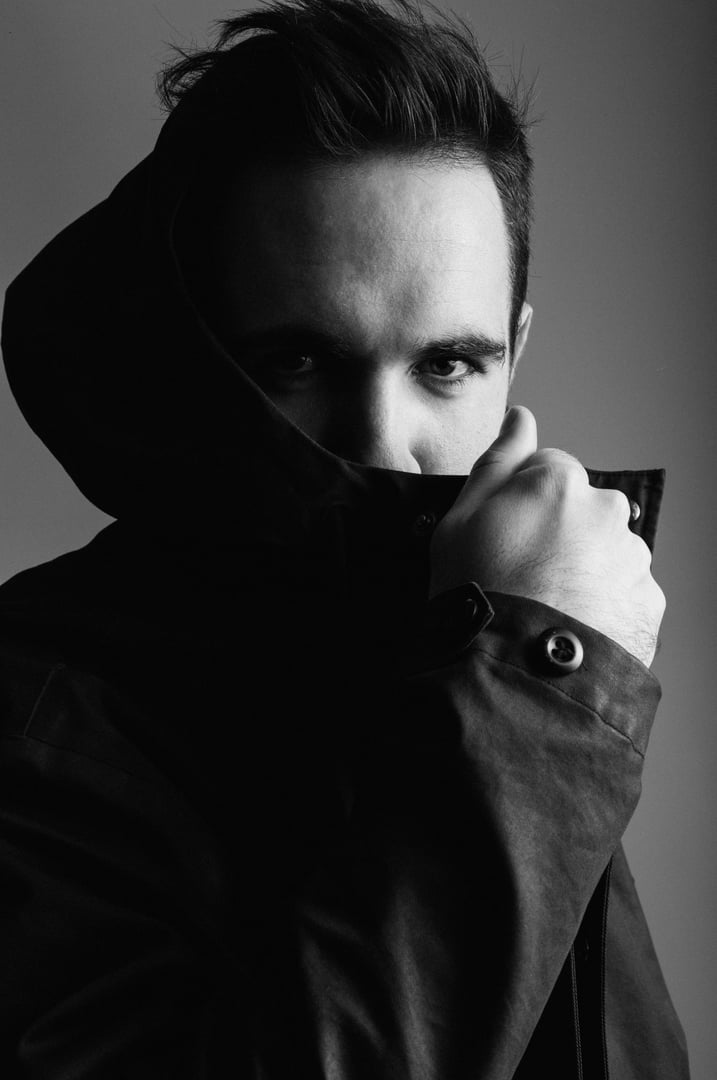 Re.You, Ludo Erre & Joseph Abruzzi @ Maya Beach Experience | Cueva Electrónica, Saturday, July 15, 2023

Access to the event is by reservation only. Reserve your table here for registered list access.

Follow us on Instagram and stay updated on all Maya events.

The Maya redefines the boundaries of music by creating a creative space of collaboration and contemplation to rejuvenate and lose and find oneself among the sound waves.

Tel.: (+39) 081 090 0033
Email: info@mayabeachexperience.com
Instagram: @mayabeachexperience