Once again, this year, the Maya's mid-August party was organized together with Camillo Franco, and his BOHO Experience, and managed to teleport us to another dimension.

It was a party full of creativity, music and entertainment, and an event with boho atmosphere and melodic house sounds. All perfectly consistent with the Maya mood.

It's mid-August, but Maya's Cueva Electrónica is only at the halfway point—we will spend several more weekends together before saying goodbye for the winter break.

Maya's next guest is Sabo, DJ and owner of the international label and community SolSelectas.

Let's find out about the artist together.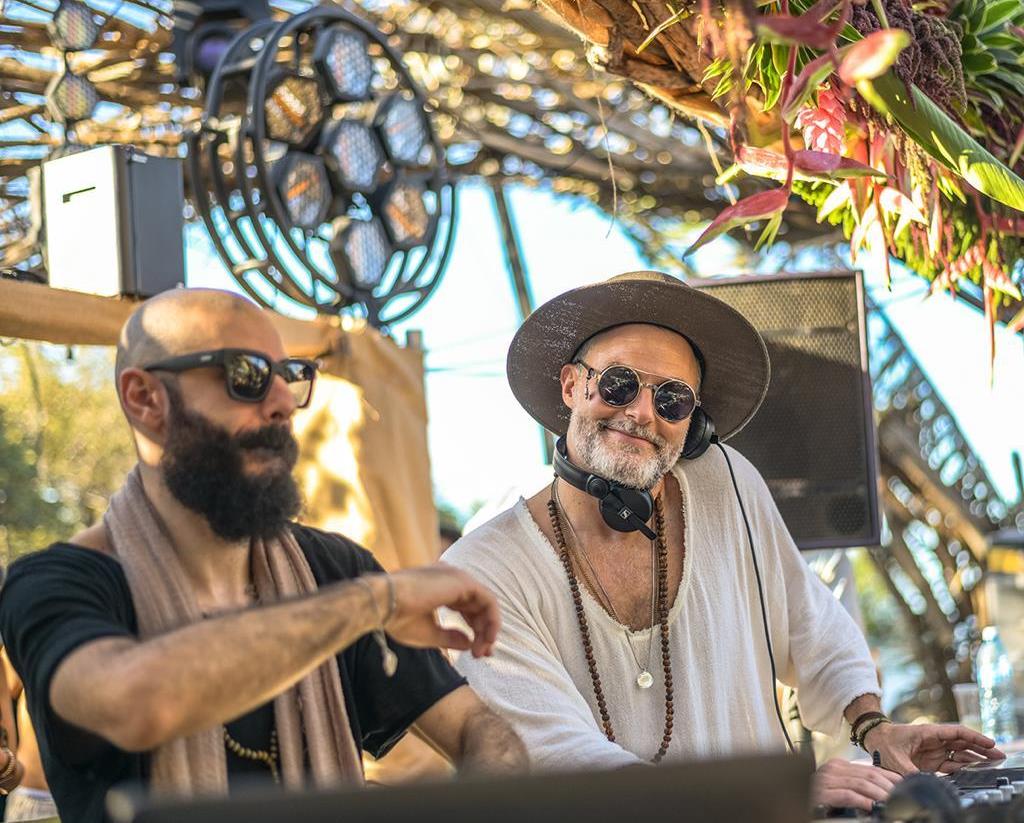 Sabo: A mystical journey that crosses several musical borders
DJ and producer William Sabatini, known in the industry as Sabo, is a prominent figure in the global electronic music community.

Heavily influenced by diverse cultures, Sabo's sound is undoubtedly full of charm. His productions manage to take the audience on a sonic journey and landscape that crosses several musical borders with mixes of tropical rhythms, warm bass, rich percussion, enveloping tribal vocals and soft organic textures.

His sets manage to transport the listener to distant soundscapes reminiscent of the Amazon rainforest or the desert plains of the Sahara. His innovative approach to music has allowed him to participate as a headliner in festivals around the world—Coachella, Lightning in a Bottle, Shambhala, Fusion and Burning, to name a few.

The SolSelectas label he owns is known among industry insiders for its incredibly dynamic vision. It is no coincidence that it was the best-selling deep house label on Beatport in 2016, with almost every release ranked in the Top 10 of the respective genre charts.

His project captures a wide range of sounds and engages promising underground producers from around the world, standing out for sounds reminiscent of spiritual dance music and guiding audiences to distant, utopian mystical universes.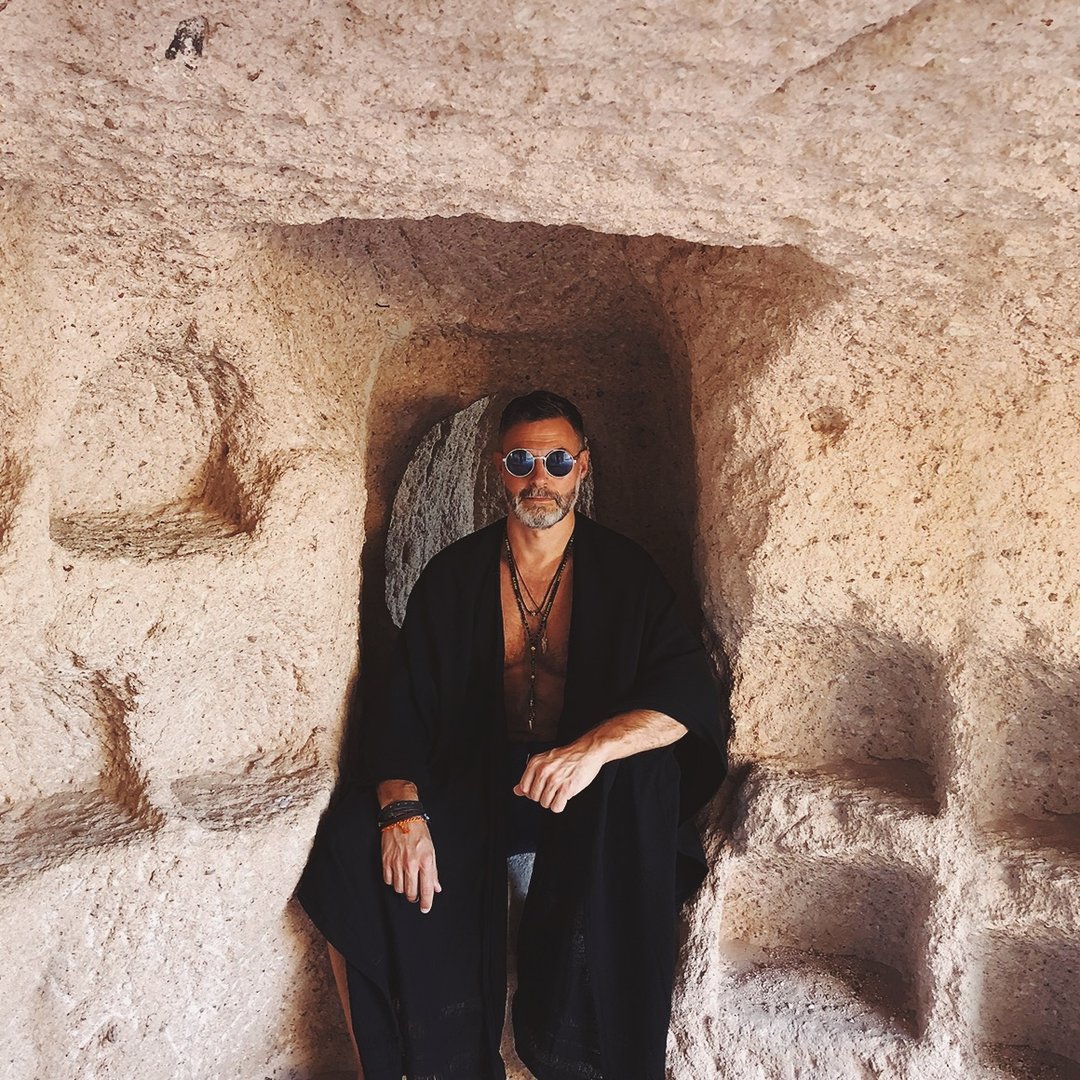 Sabo @ Maya Beach Experience | Saturday, August 19, 2023

Access to the event is by reservation only. Reserve your table here for registered list access.

Follow us on Instagram and stay updated on all Maya events.

The Maya redefines the boundaries of music by creating a creative space of collaboration and contemplation to rejuvenate and lose and find oneself among the sound waves.

Tel.: (+39) 081 090 0033
Email: info@mayabeachexperience.com
Instagram: @mayabeachexperience