It seems like not a day has passed since the first Cueva Electrónica date. On May 28, Maya was preparing to unveil the beach club's first authentic creative format with a 12-hour party accompanied by Avangart Tabldot, Gio' Nardi and the two new residents of the 2023 season, Ludo Erre and Luigi La Hara. Since then, artists, DJs, creatives and leading figures of the fashion and clubbing scene from all over the world have taken turns behind our consoles. It was an escalation of sounds, rhythms and engaging energies that allowed us to bring to life a weekly ritual designed for our community, a community made up of passionate people looking for experiences in line with a well-defined lifestyle and in tune with the most current trends. However, after more than three months of top-notch events, the time has come to bid farewell to Cueva Electrónica with one last unforgettable party. All that will follow will be an intense endeavor of discovery and research that will allow us to shape the artists programming of the next season. The artists of the evening will be WhoMadeWho, the Danish group that has already conquered Sonar, Melt! and Burning Man, Speaking Minds, the Italian DJ and producer from Circoloco, and MoBlack, the pioneer of afro house. Let's find out about the artists together.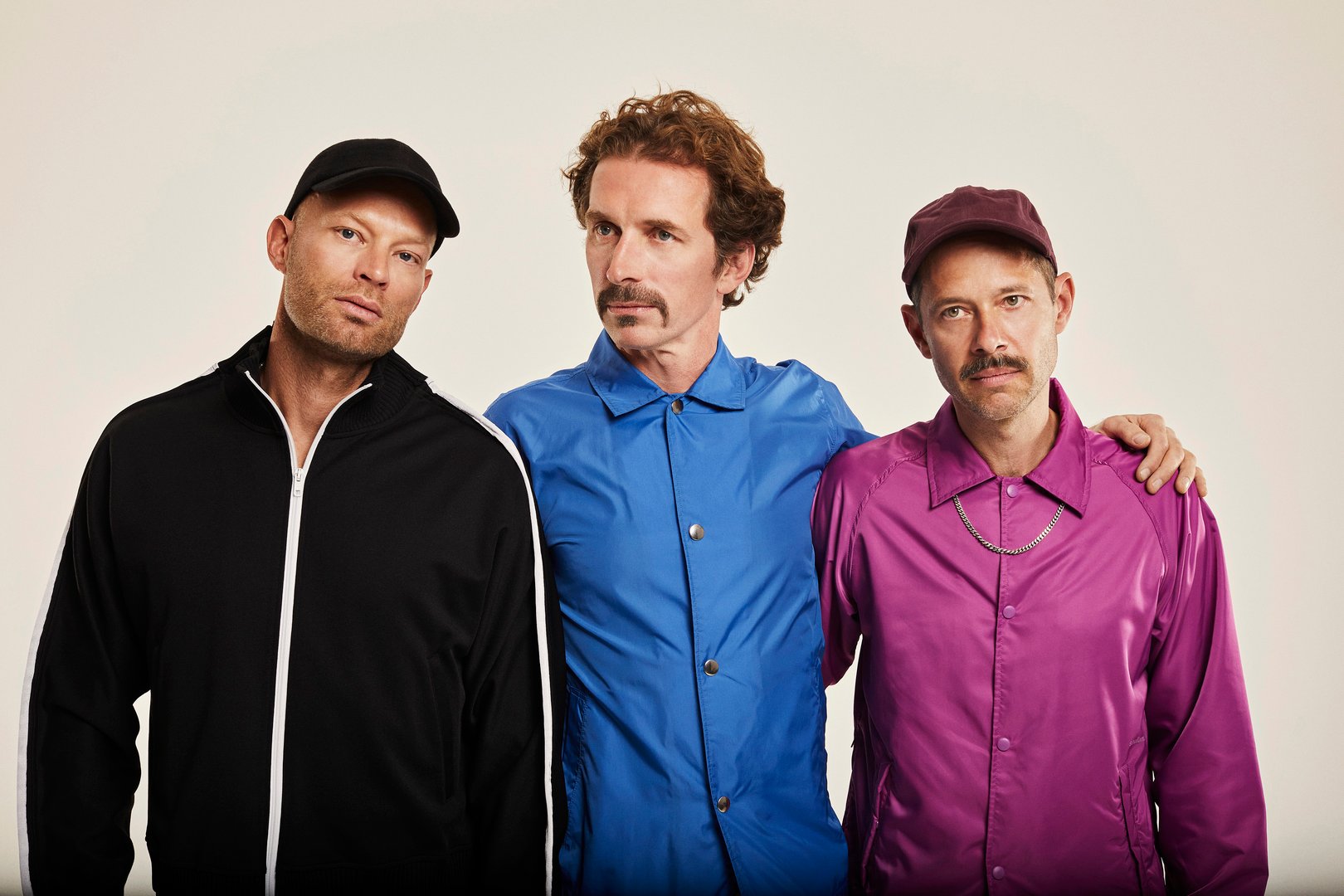 WhoMadeWho: An exceptional grasp of emotional depth
H2: WhoMadeWho: An exceptional grasp of emotional depth WhoMadeWho is a Danish underground band comprising Tomas Høffding, Tomas Barfod and Jeppe Kjellberg. Characterized by a remarkable ability to create emotional music, poignant melodies and inspired writing, their productions combine the electronic elements of Barfod with the rock and jazz roots of Høffding and Kjellberg. The result is a unique and exciting sound. They have played all over the world, from large festivals like Roskilde to incredibly sophisticated and less conventional events like Burning Man. Over the course of their career, they have produced seven albums and several works on prestigious labels such as Kompakt and Innervisions. In recent years, they have focused mainly on electronic music, demonstrating excellent mixing and collaboration skills. Their versatility and passion for creative challenges make them an eclectic and influential band in the current music scene. Joining WhoMadeWho will be Speaking Minds, who will play at Maya after a headlining performance at DC10 in Ibiza. The Italian resident DJ and producer of the famous Florentine party Lattexplus is a member of the Circoloco Ibiza crew and is responsible for the successful AEON label together with founder Alex Niggemann. Also present for this last and incredible closing date will be MoBlack, the undisputed master of afro house and the DJ actively involved in the Maya project since the beginning. We couldn't have chosen better artists to greet Cueva Electrónica in 2023. Get ready to explore a new way of immersing yourself in music.
WhoMadeWho + MoBlack & Speaking Minds @ Maya Beach Experience | Saturday, Sept. 16, 2023

Access to the event is by reservation only. Reserve your table here for registered list access.

Follow us on Instagram and stay updated on all Maya events.

The Maya redefines the boundaries of music by creating a creative space of collaboration and contemplation to rejuvenate and lose and find oneself among the sound waves.

Tel.: (+39) 081 090 0033
Email: info@mayabeachexperience.com
Instagram: @mayabeachexperience