We have spent the entire winter season working on the music program for the 2023 summer season, studying new creative formats that are in line with our idea of entertainment.

Our goal remains the same – to redefine the boundaries of music by creating a space for gathering and contemplation. A safe place where a passionate community of lovers of afro and melodic house sounds and a distinct lifestyle can take shape.

The first creative format of 2023 is Cueva Electrónica, a 12-hour party with DJs, artists, producers and personalities from the fashion and clubbing scene.

A whole day – from noon to midnight – dedicated to electronic music, creativity and the Maya community.

First date: May 28, 2023.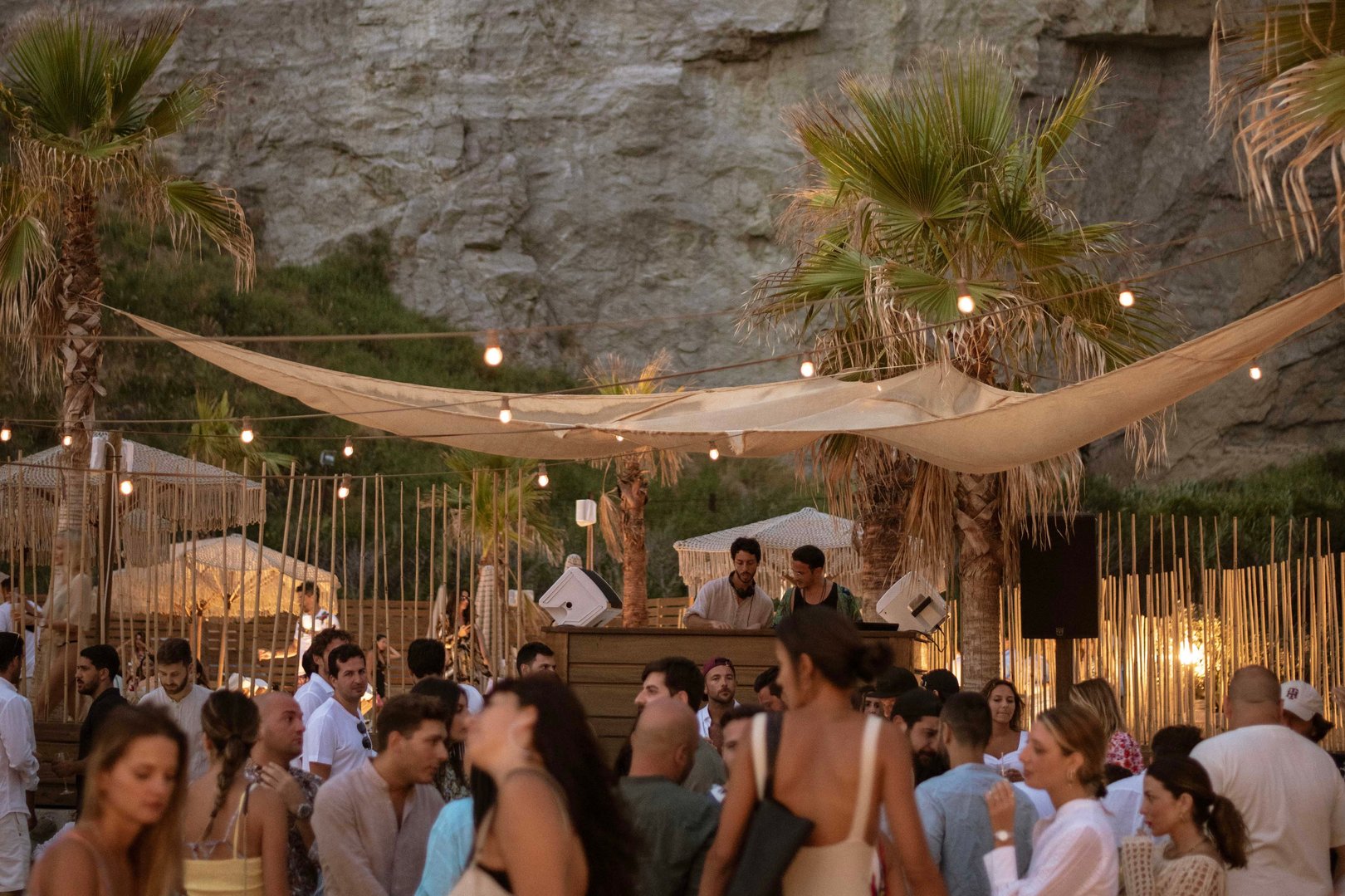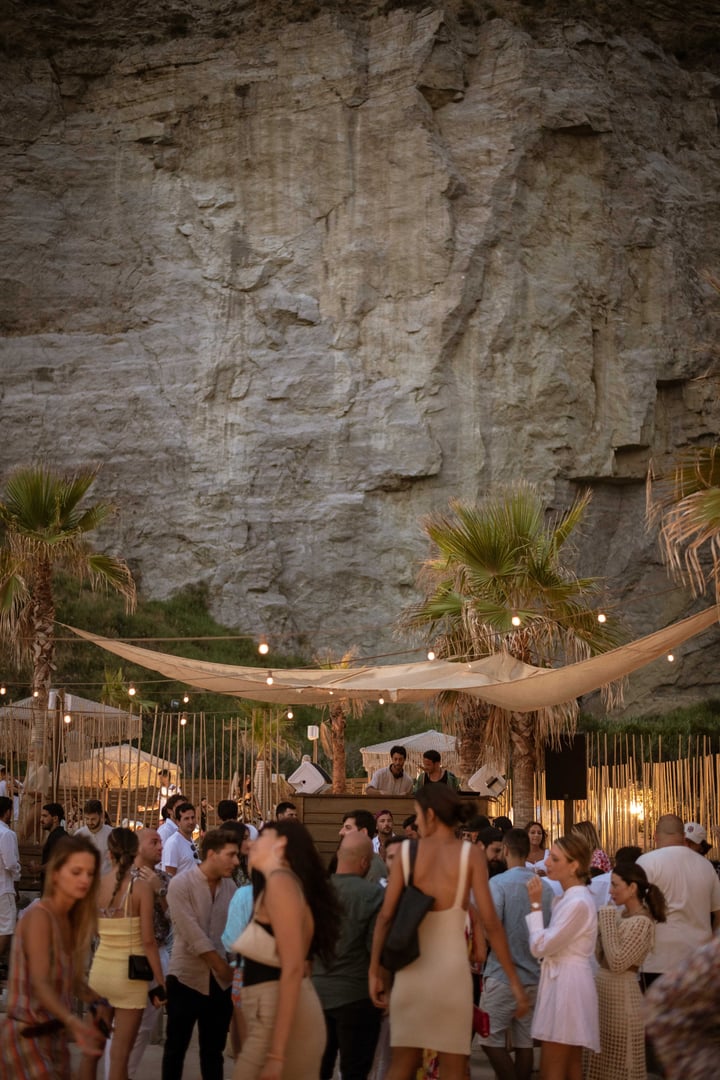 A former quarry transformed into a temple of sound
The choice of "Cueva Electrónica" as the name of our new format is in response to two different needs.

The first is definitely related to our passion for electronic music and, in general, for the sounds that have characterized the Sunset Ritual and Maya parties for years.

The second is related to aspects of the territory and its appreciation.

With Cueva Electrónica, we want to remind our community that Maya is not a normal beach club by the sea but a place in a unique landscape context, a protected marine reserve on the tip of the Sorrento Peninsula.

"Cueva" is because we are located in a former quarry nestled among the cliffs of the Sorrento Coast.

Here, Maya is transformed into a timeless private oasis enveloped in a hypnotic charm that is hard to resist.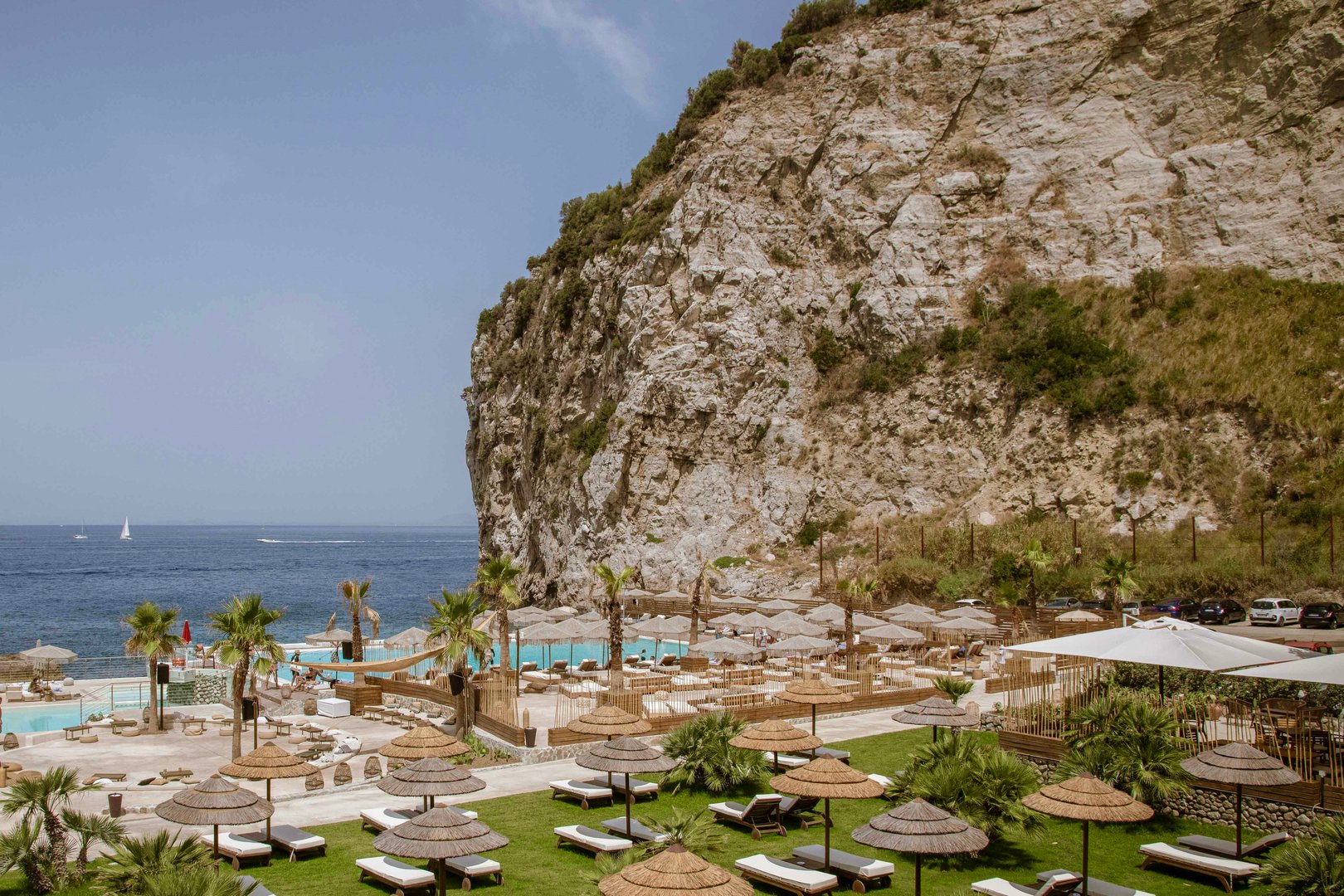 Avangart Tabldot: A musical fusion of contemporary and conventional sounds
The cueva of Maya will once again host the most influential DJs on the international electronic scene.

It starts with Avangart Tabldot, the Turkish trio of Ata, Semih and Aytek, supported by Solomun, Keinemusik, Adriatique, Dixon and Âme.

Three childhood friends with different influences and backgrounds: filmmakers, painters, visual artists and musicians. Three multifaceted characters who share the same passion for life, music and creativity in its most authentic sense.

Their sets are a fusion of contemporary and conventional sounds, a mix of genres that break traditional patterns with one goal – to keep the groove alive.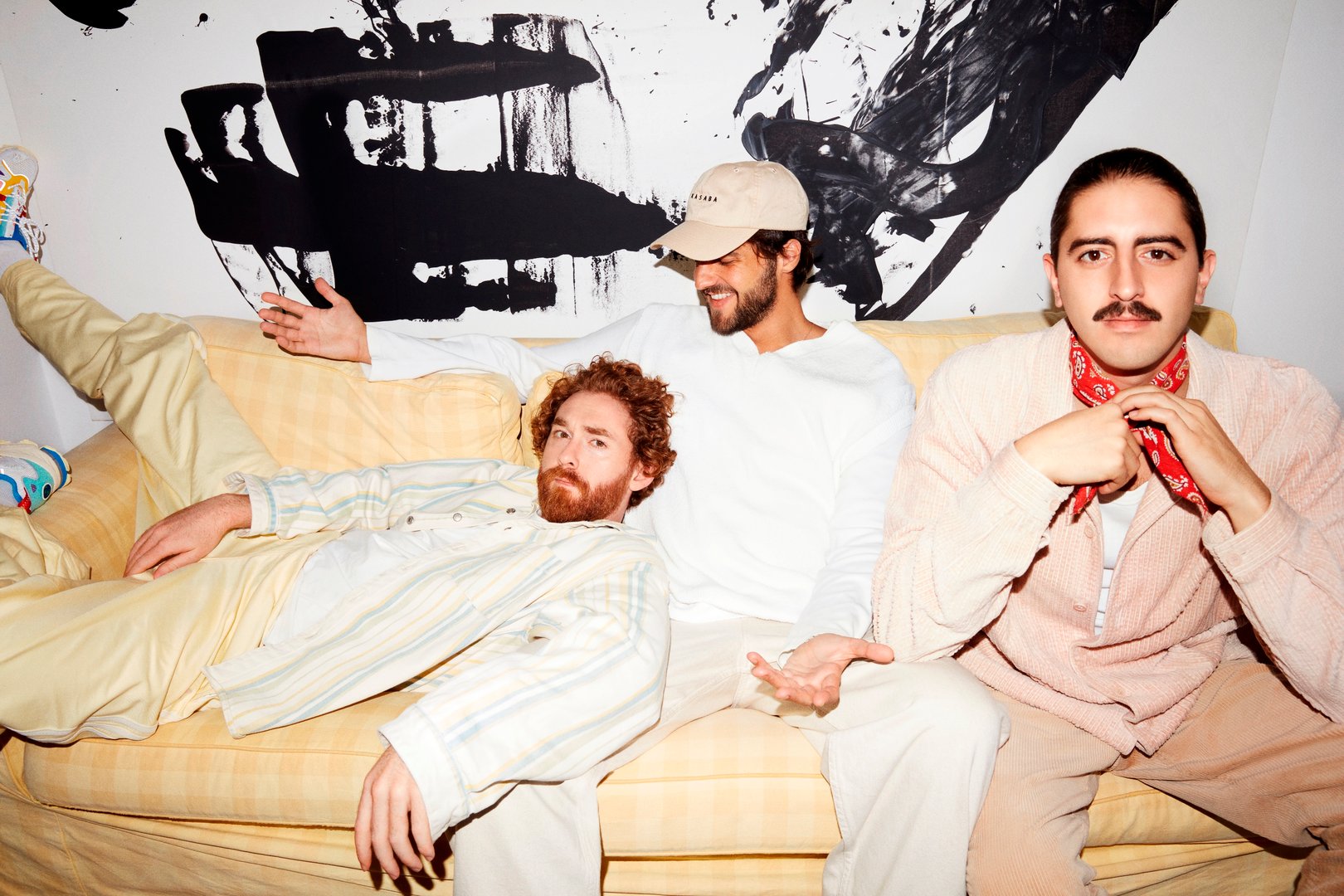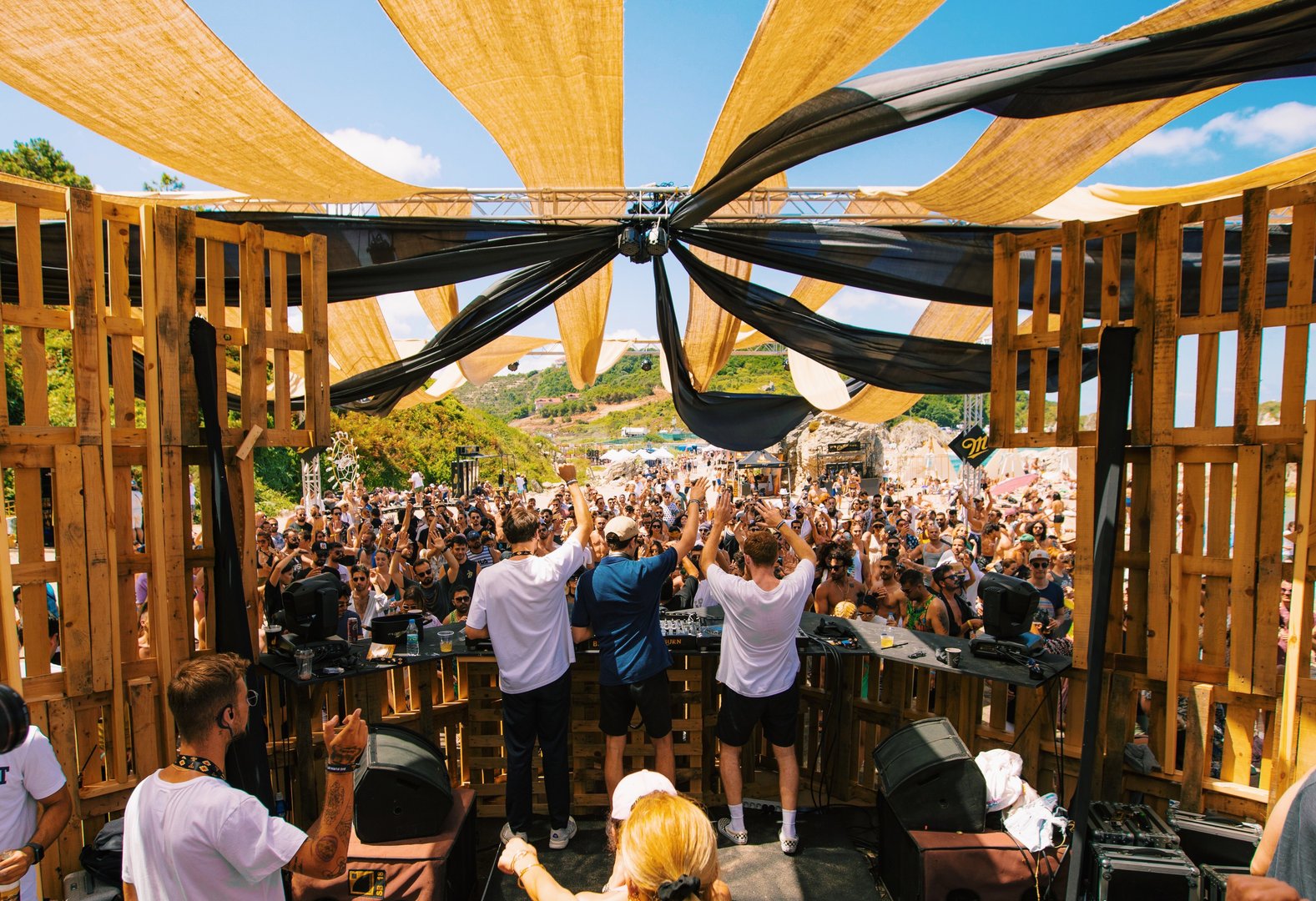 Gió Nardi will also be playing with them, an up-and-coming DJ on the Naples electronic circuit, and two new Maya residents, Ludo Erre and Luigi La Hara.

Once again, this year, Maya will be home to the most influential DJs on the international elec-tronic scene. The 2023 season will be incredibly vibrant and will seek to make the worlds of clubbing and fashion even more unified, merging them, playing with them and offering them to an increasingly attentive audience seeking immersive experiences in line with a sophisticated lifestyle.

The first date of Cueva Electrónica perfectly reflects this vision and is designed for a community of passionate people that revolve around the world of music and fashion.

Avangart Tabldot & Gió Nardi + Ludo Erre, Luigi La Hara @ Maya Beach Experience | Cueva Elec-trónica, Sunday, May 28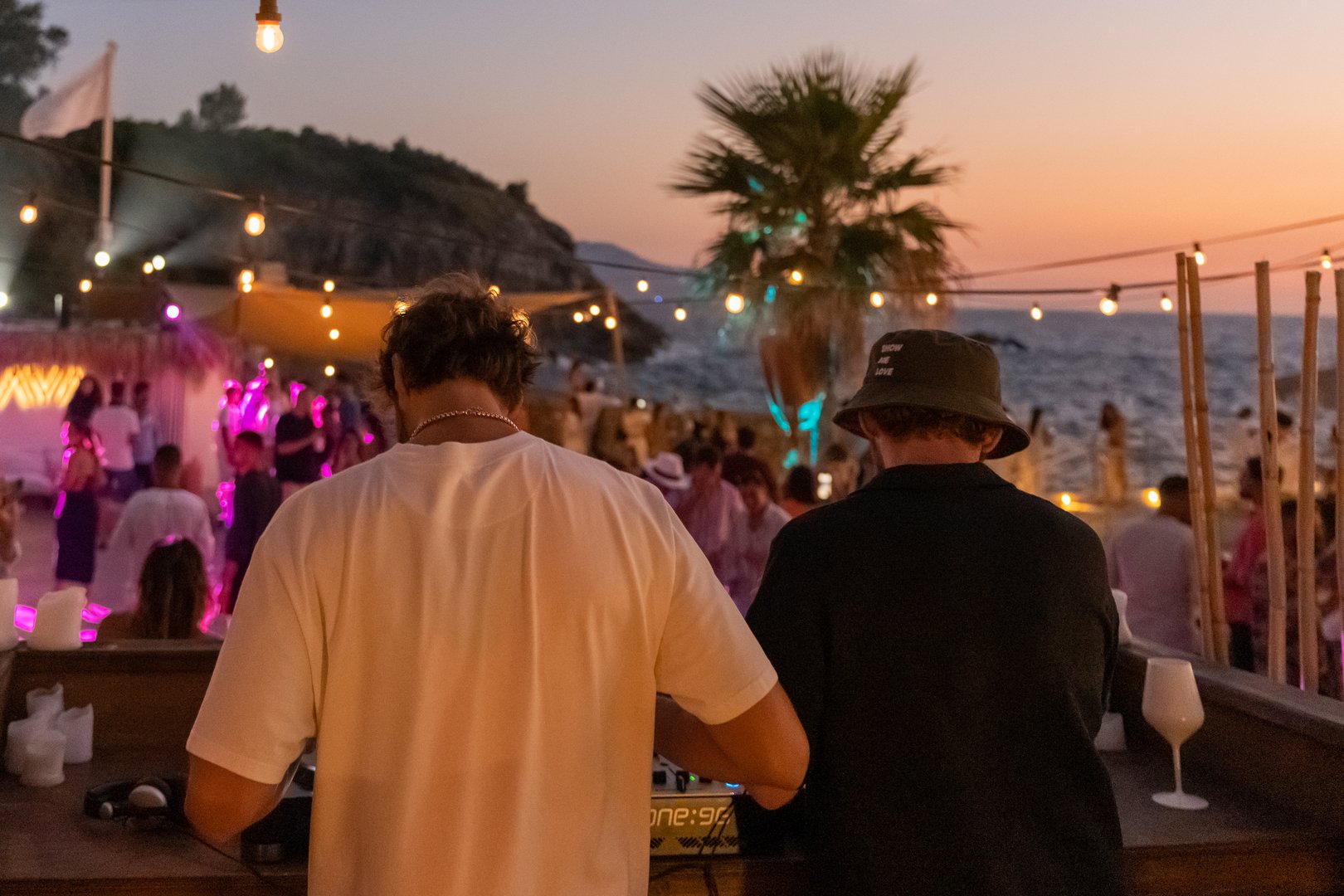 Access to the event is by reservation only. Reserve your table here for registered list access.

Follow us on Instagram and stay updated on all Maya events.

The Maya redefines the boundaries of music by creating a creative space of collaboration and contemplation to rejuvenate and lose and find oneself among the sound waves.

Tel.: (+39) 081 090 0033
Email: info@mayabeachexperience.com
Instagram: @mayabeachexperience