Last Saturday, we were enchanted and transported by the Afro House sounds of MoBlack and Fahlberg. We embarked on a journey to discover their fusions and experimentations and came out revitalized and enriched.

However, the journey has just begun. This weekend, the Cueva at Maya will welcome two international guests who will accompany us in their sonic universe: Jean Claude Ades and Ulises.

Let's discover the artists together.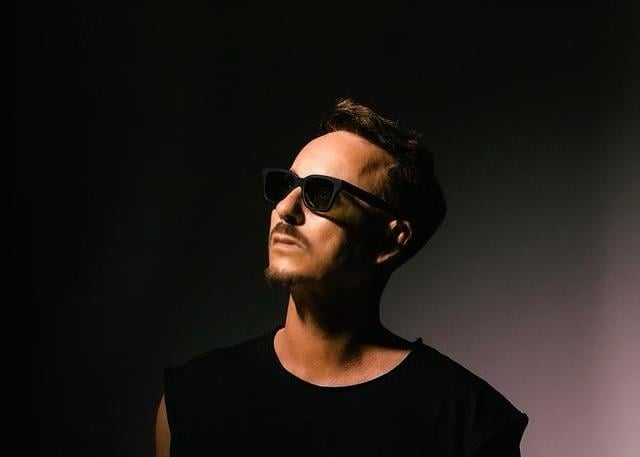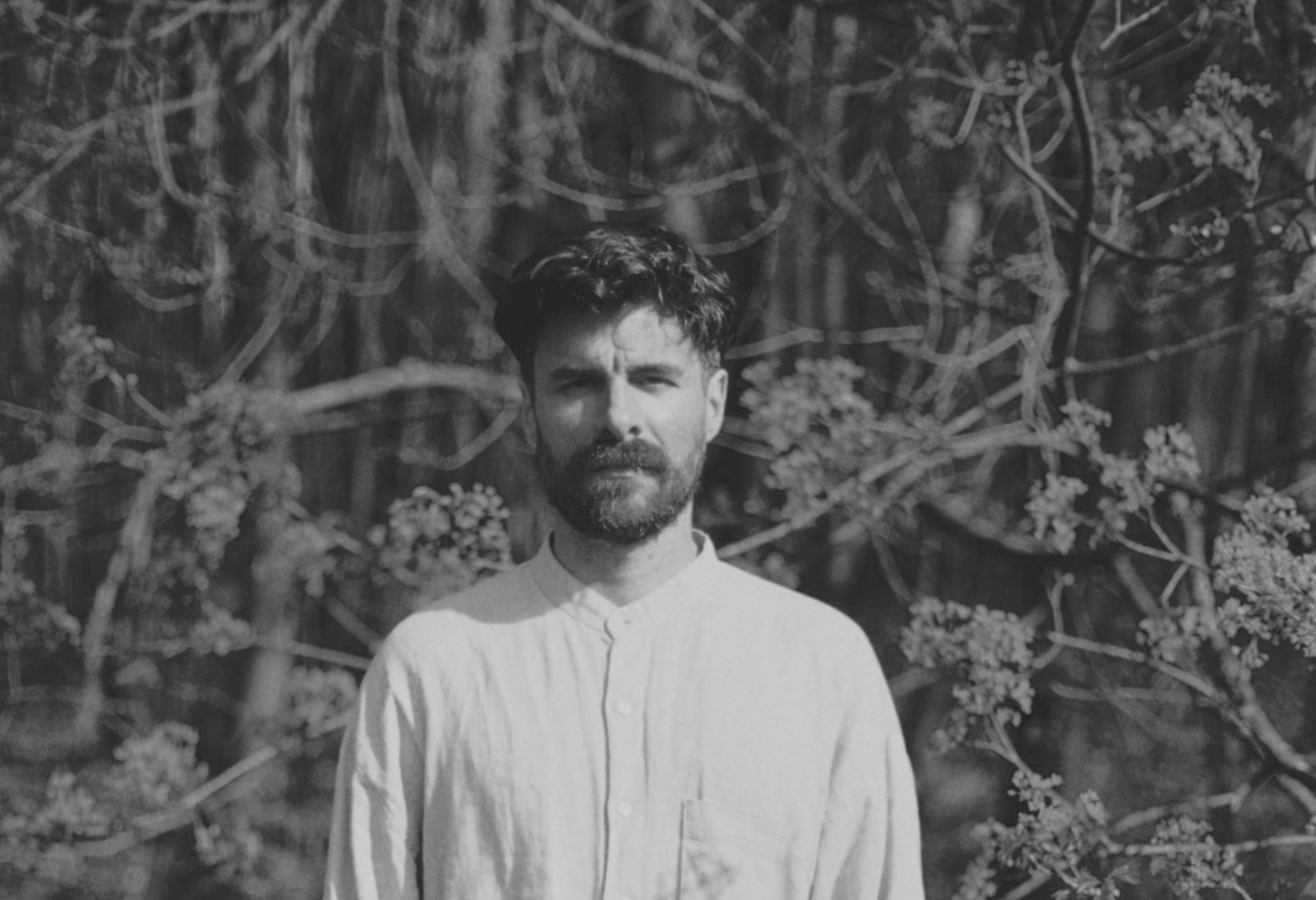 Jean Claude Ades: Weaving progressive and tribal elements into a musical journey that transcends genre boundaries
Our most devoted community will surely remember the Ferragosto party of 2021. It was on that occasion that we had the pleasure of meeting and listening to Jean Claude Ades, the French-German DJ and producer who grew up in Italy and has now been adopted by the white isle.

Ades comes from a long musical background. Growing up in a family of artists, he began playing the piano early on and at the age of 16, he bought his first synthesizer.

In 1992, he began producing a few tracks for an electronic band, and at only 22, he published his first record for Virgin Records, achieving incredible success.

He climbed the Beatport charts with "Someday," "Shingaling" and "Valle De Larmes," conquered Ibiza with his B!CRAZY night and today, plays as a resident at Scorpios in Mykonos.

With a highly sought-after musical taste that has made him much in demand throughout major international clubs, Jean Claude Ades stands out for his deep and sophisticated melodic techno sounds. He is an artist with a caustic and edgy personality capable of bringing to life a sound experience that breaks genre boundaries.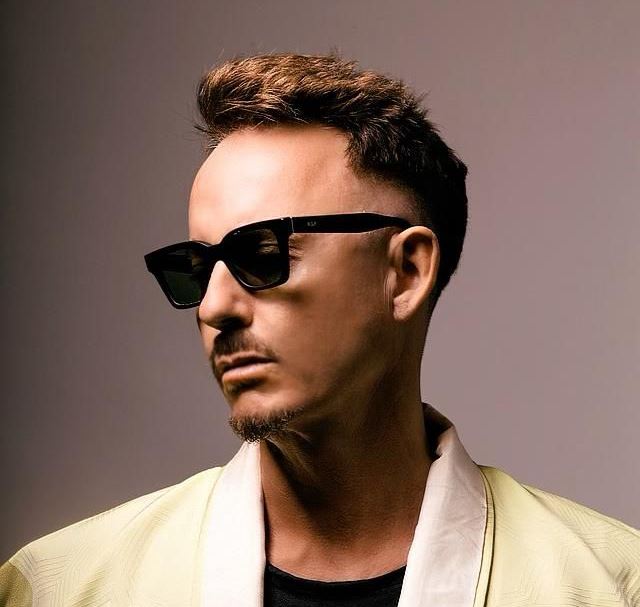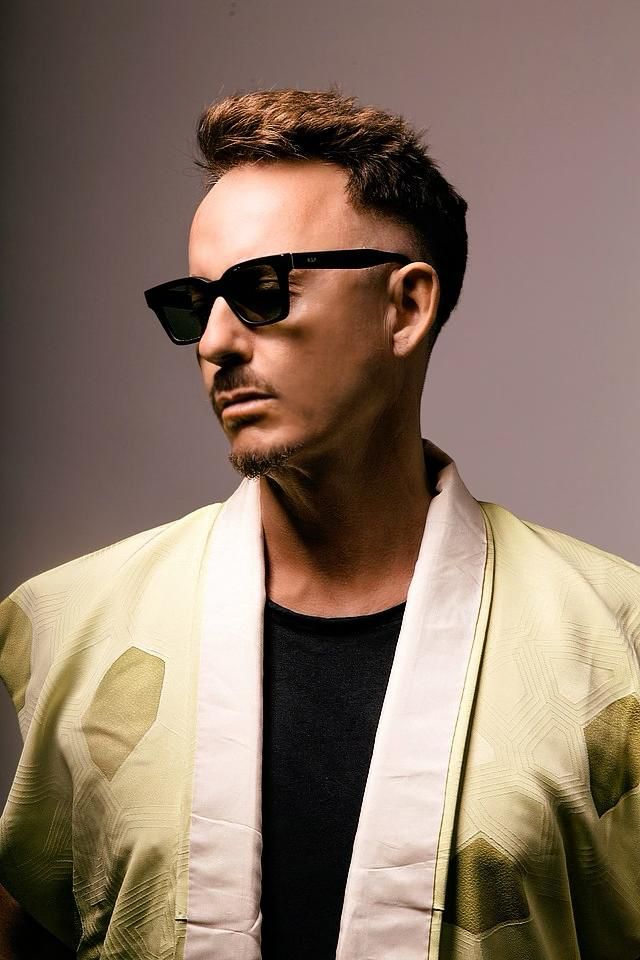 Ulises: A rising emotional tension experimenting with native South American instruments
Ulises is an Argentinian artist transplanted to Berlin who, thanks to his training as a multi-instrumentalist and a tireless curiosity, began experimenting with recordings of South American native instruments and merging them with electronic tools, such as drum machines, samplers and synthesizers.

His sets are an explosion of colors, energy and organic instrumentation. From deep bass and abstract synthetic atmospheres to ancient drums and percussion, his sounds are enriched by fusions from all over the world, with an ever-growing emotional tension.

For Ulises, music is incredibly powerful—it can stir up emotions and release a powerful energy. "Just look at the people dancing at a festival, how they completely surrender themselves. Unless everyone is faking it, something magical is happening inside their bodies."

We can't wait to be swept up in this energy and let the vibrations of sound run through us.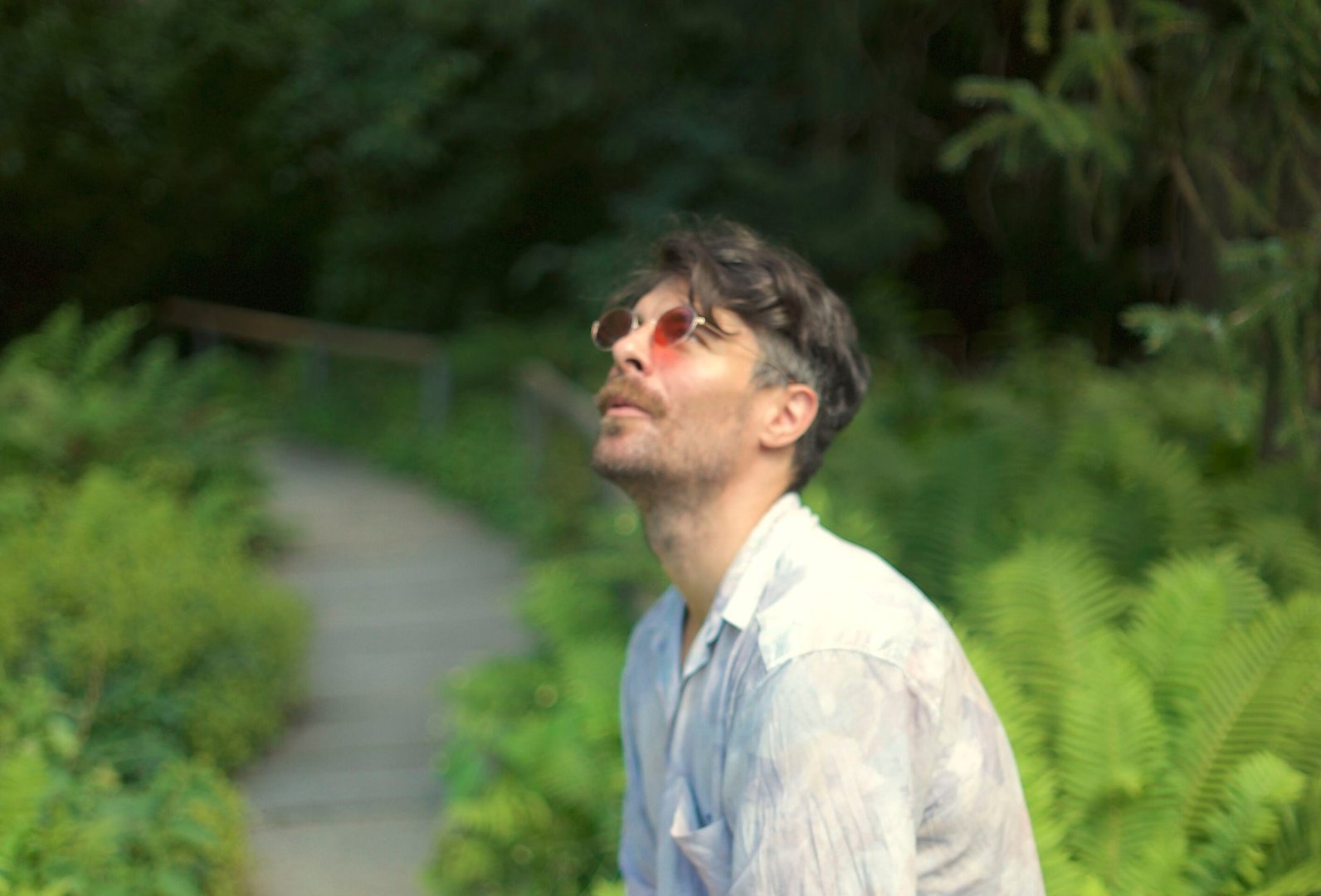 Jean Claude Ades & Ulises @ Maya Beach Experience | Cueva Electrónica, Saturday, June 24, 2023

Access to the event is by reservation only. Reserve your table here for registered list access.

Follow us on Instagram and stay updated on all Maya events.

The Maya redefines the boundaries of music by creating a creative space of collaboration and contemplation to rejuvenate and lose and find oneself among the sound waves.

Tel.: (+39) 081 090 0033
Email: info@mayabeachexperience.com
Instagram: @mayabeachexperience