We inaugurated the 2023 summer season with Cueva Electrónica, Maya's signature creative format that will accompany us throughout the summer.

We kicked off on May 28 with Avangart Tabldot, the Turkish electronic trio with multifaceted influences, and went on to host some of the most renowned artists on the melodic and afro house circuit.

The Maya parties, however, are events in constant flux. That's why we have further enriched our sound program with a new format—Sound of Riviera, a two-day long party that will come to life at our beach club the weekend of August 4 and 5, 2023.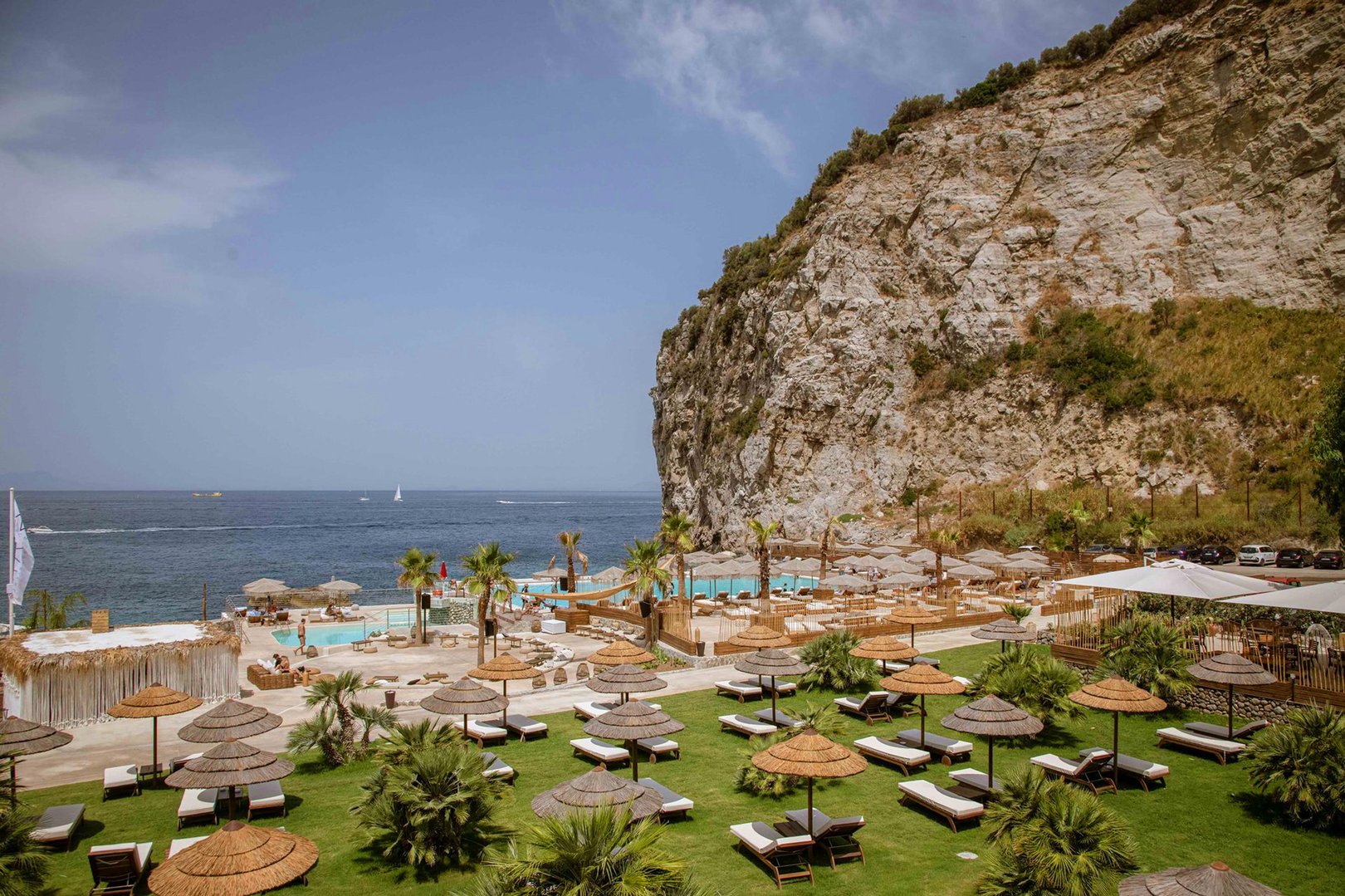 Sound of Riviera: Experiencing la dolce vita like never before
With Sound of Riviera, we responded to the desire to share with our community our personal vision of la dolce vita, a way of approaching entertainment in an innovative, sustainable and undoubtedly contemporary way.

On August 4 and 5, Maya Beach Experience will create a sonic journey that will fuse clubbing, fashion and jet setting. It will be two days entirely dedicated to music in its purest sense, food in its most refined version and lifestyle in its most cosmopolitan embodiment and in line with the trends of the most renowned beach clubs of the moment.

We have been working on the lineup for months, and this has allowed us to select the artists who best represent our mood and vision.

The resulting lineup will speak for itself:


Avangart Tabldot
DJ Tennis
Gawdat
Komashow
IAM
MoBlack
Salomé Le Chat
Serge Devant
Elbio Bonsaglio
Vince
Let's discover the artists together.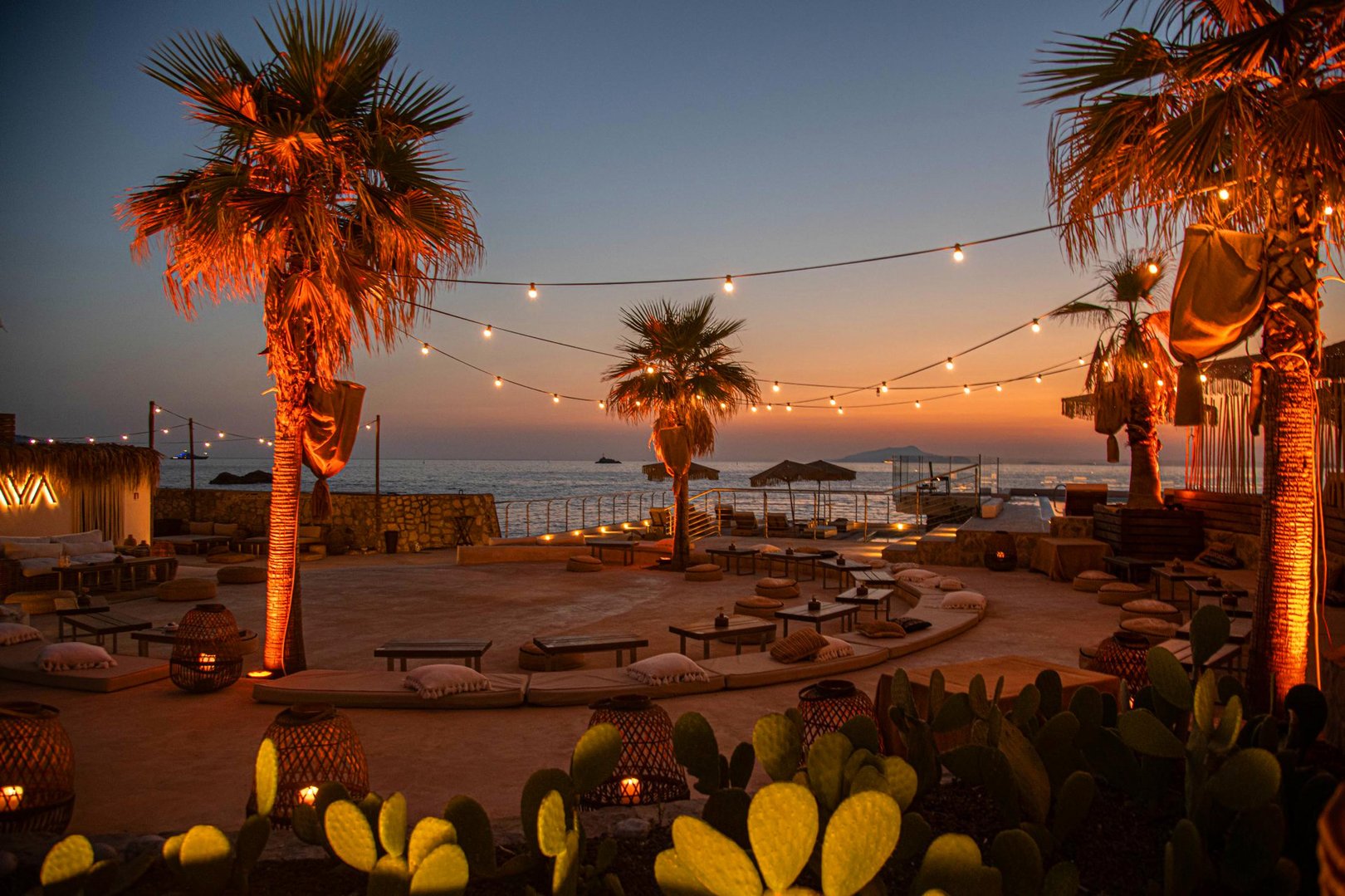 Avangart Tabldot
The Turkish trio of Ata, Semih and Aytek kicked off Maya's summer season with a set that combined contemporary sounds with more conventional sounds, a mix of genres that can break the traditional patterns of music.

Avangart Tabldot is a project with different creative influences: cinema, art, visual art, music and creativity in its most authentic sense.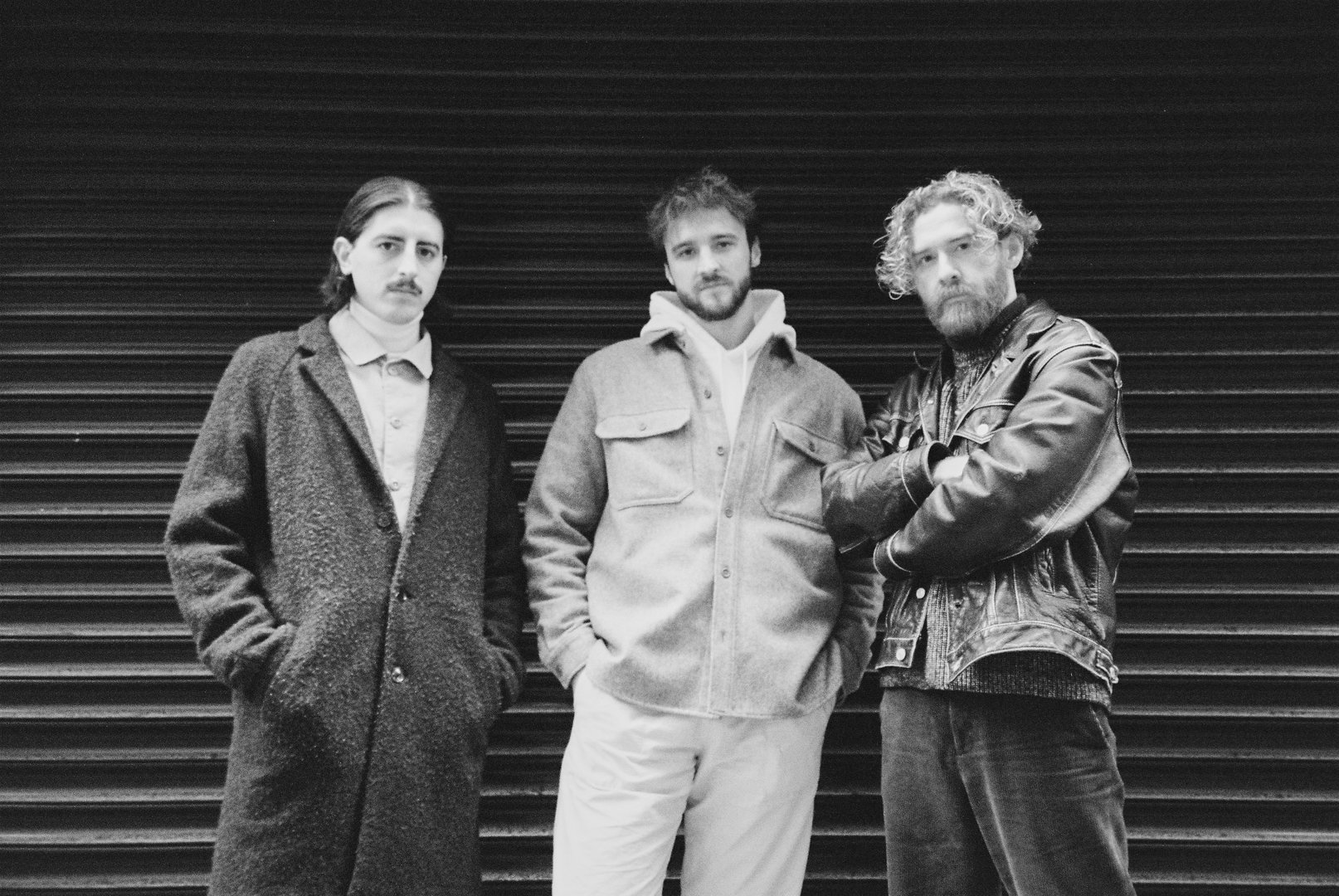 DJ Tennis
It cannot be said that Manfredi Romano, aka DJ Tennis, has not toured the world. New Jersey, Palermo, Parma, Miami... The Italian artist has dedicated his entire existence to music in all its facets—starting as a collector and evolving into an event organizer, DJ and label owner.

DJ Tennis loves to "go backward." His tracks use organic instrumentation, bringing back to the console the use of voices, melodies and samples. The result is a fusion of influences, from soul to indie, with very "fat," powerful and evolved basslines.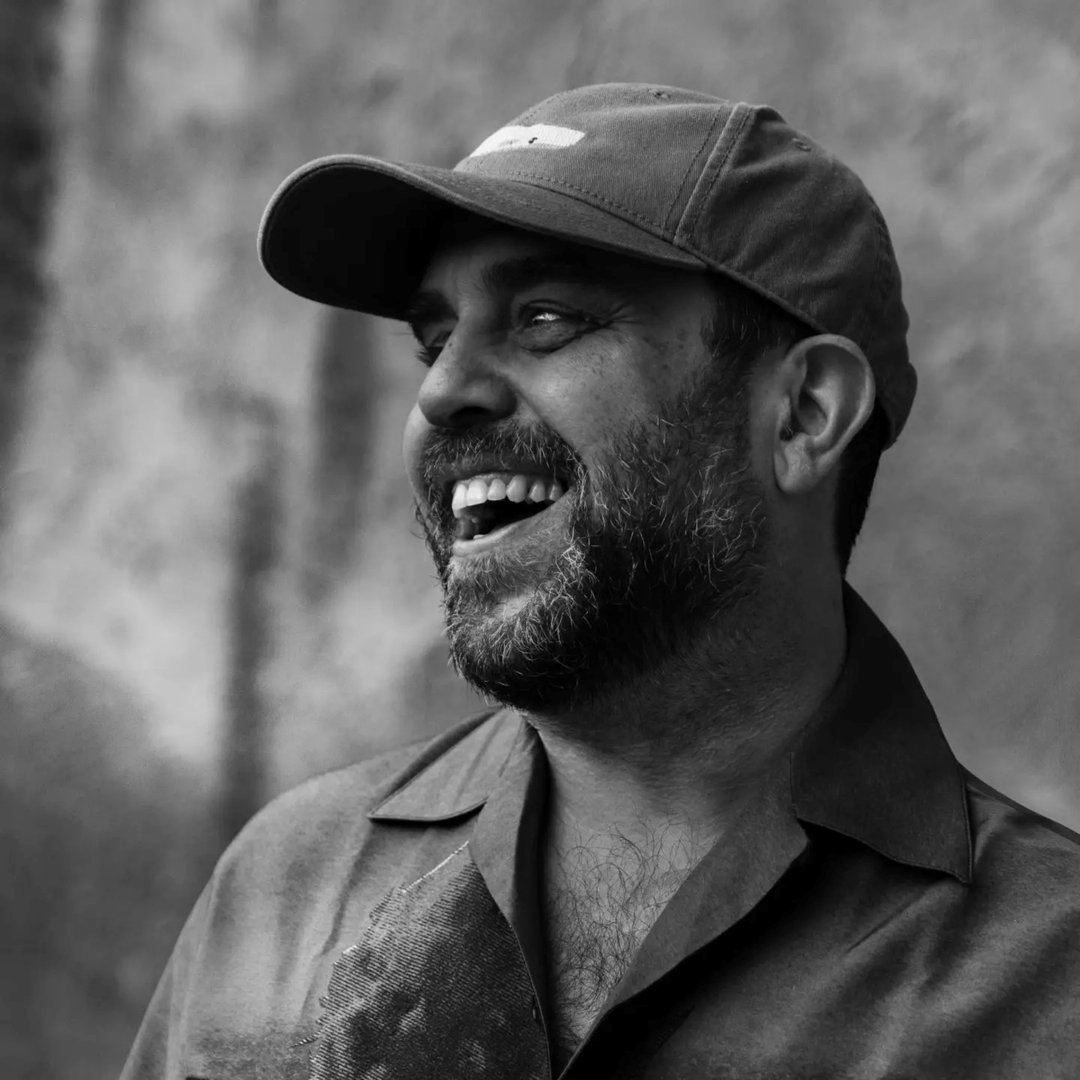 Gawdat
Influenced by 90s R&B culture, classic soul and jazz sounds, the Egyptian duo Gawdat stands out for a very distinctive sound that mixes different genres and grooves.

A flagship of the Egyptian electronic scene, Gawdat has played—and will continue to play—in the world's most famous clubs and festivals alongside artists such as Jamie Jones, Marco Carola, The Martinez Brothers, Luciano, Loco Dice and Bedouin, to name but a few. This is an incredibly interesting project that is also moving on the production front and one that we look forward to welcoming behind the consoles at Maya.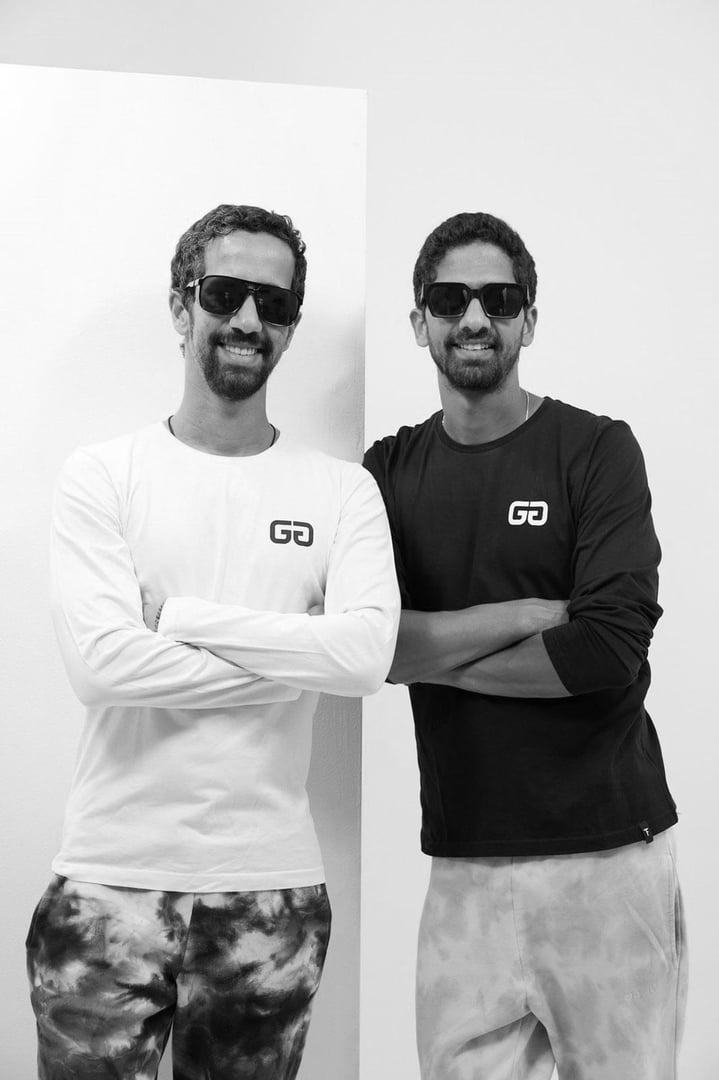 Komashow
This Israeli artist's sound has been defined as afro-melodic progressive and melodic house. Komashow is like an experienced explorer who knows how to take the audience through the tunnels and secret spaces of music.

Energy, stamina, positivity and talent allow him to create an unbreakable bond with his listeners, resulting in unforgettable moments and memories. Listening to Komashow is an experience of sound that blends styles and genres and creates engaging emotions and energy.
IAM
IAM is the Berlin collective of Inan Batman and Afshin Momadi, two of Berlin's most creative minds who have been able to create one of the most solid networks in the international clubbing and fashion circuit.

On one side, a fashion designer and musician with more than 15 years of experience. On the other, an internationally renowned artist who managed to bring home 3 million listens in just one month with the first single, "Dunya".

IAM is creativity, music and passion, a mix that fits perfectly with the Maya concept.
MoBlack
The pioneer of international afro house certainly needs little introduction. MoBlack, DJ, producer and founder of the eponymous Italian label "MoBlack Records" is the concrete response to the need to give voice to the incredible house talents from Ghana, the country that supported, shaped and made his background unique.

Today, MoBlack is undoubtedly the benchmark of a genre so rich in fusion. A complete artist in high demand at the world's best festivals and clubs.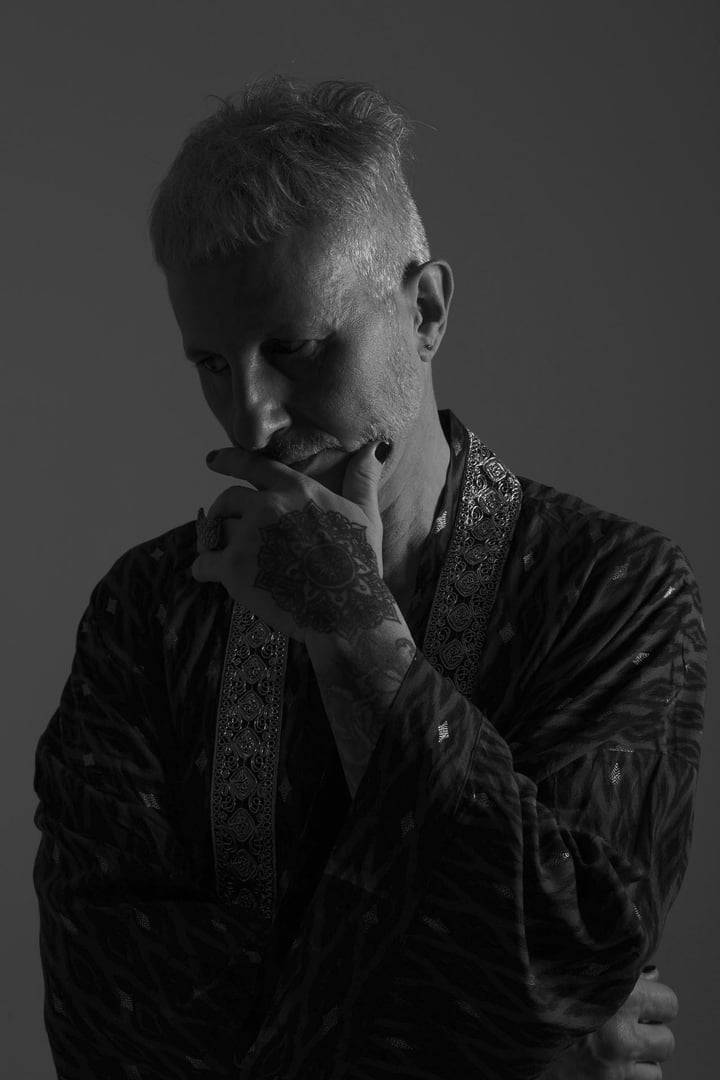 Salomé Le Chat
Born in Paris and transplanted to New York as an event planner and music curator, Salomé Le Chat immediately distinguished herself for her energetic sets ranging between techno, house and disco.

Her collaborative releases, with some of the most exciting labels of the moment, not only identify her as a talented producer but also highlight her ability to connect with audiences on a deep, almost visceral level.

Her works transcend sonic boundaries and move between different influences and genres, resulting in one-of-a-kind sets. Her deep knowledge of music and incredible attention to detail has led her to play alongside artists such as Guy Gerber, Jamie Jones, Damian Lazarus and Black Coffee.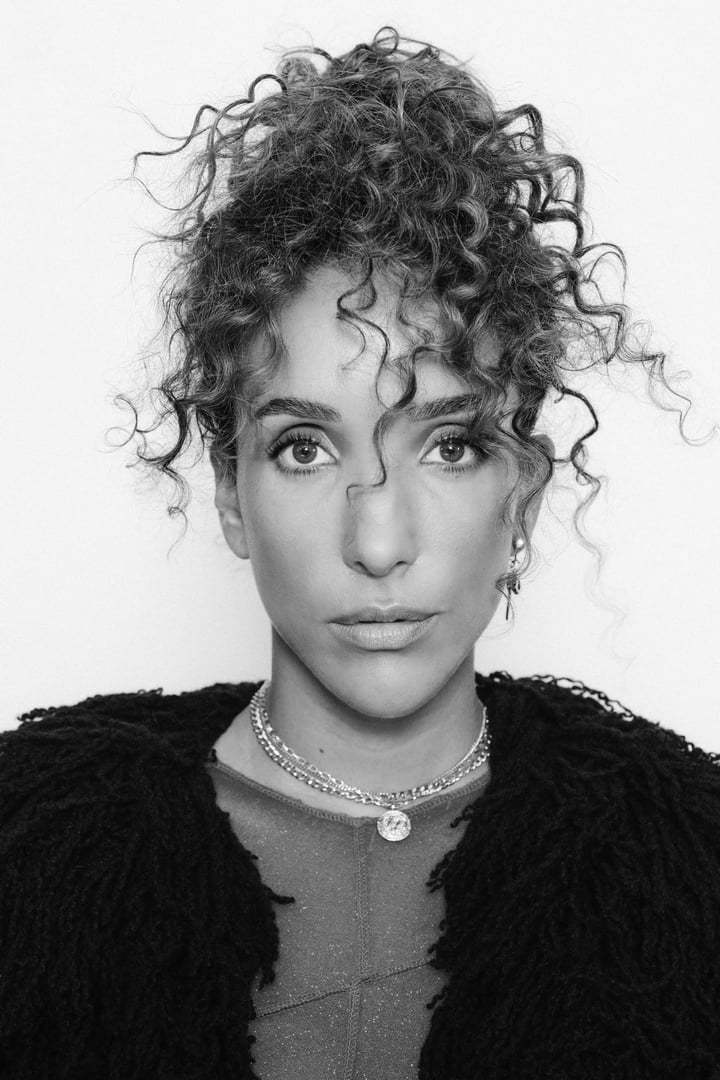 Serge Devant
Devoted to electronic music since he was a boy, Serge Devant moved to New York in the 1990s and fell madly in love with it.

With an impeccable reputation skillfully built over the years, starting in the Ibizan clubs, Devant boasts tours with some of the industry's top brands, such as Music On, Circoloco, Black Coffee, Paradise, Day Zero, Get Lost and Saga. His regular presence at DC-10's Circoloco attracts the attention of Damian Lazarus and Jamie Jones. His talent is unstoppable, and his deep emotive sound is destined to dominate the globe's most important clubs and festivals for much longer.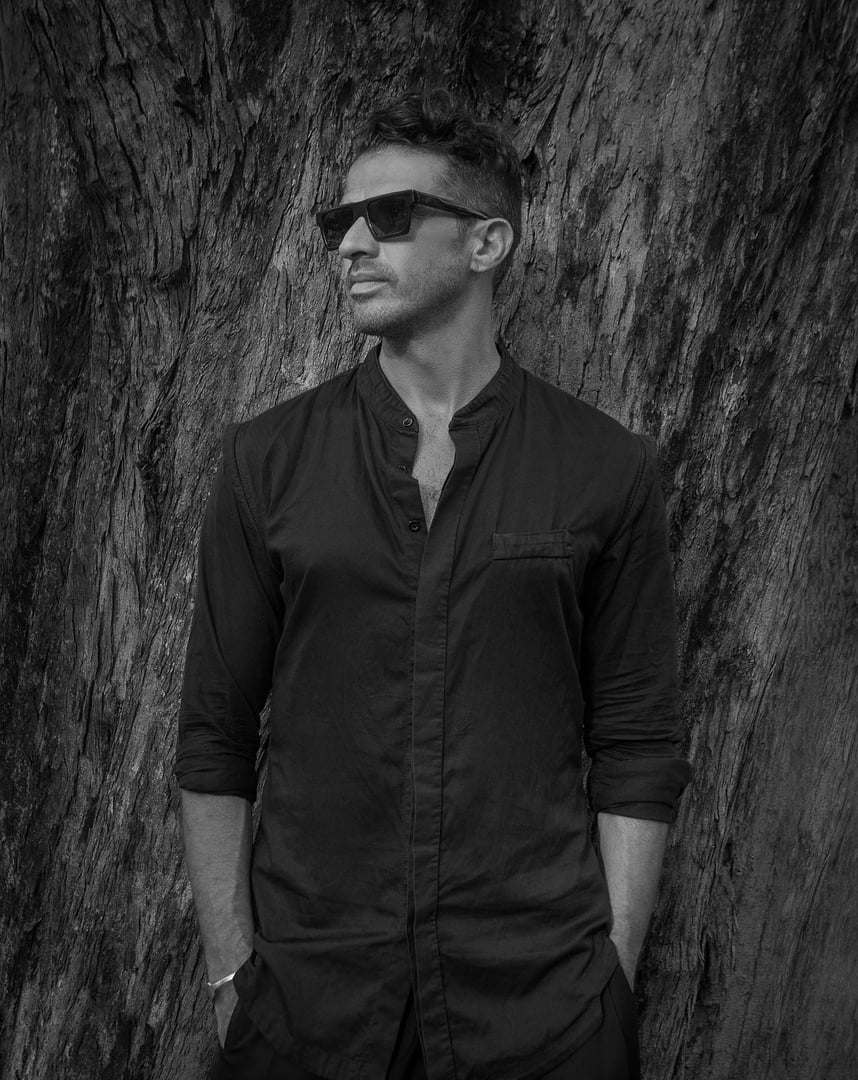 Elbio Bonsaglio and Vince
Last but not least, Elbio Bonsaglio and Vince are two up-and-coming DJs as well as leading names in the Italian and European fashion and clubbing circuit. With their presence, the Maya wants to further solidify its link with the world of fashion and lifestyle, a lifestyle that meets the needs of a community attentive to international sound and style trends.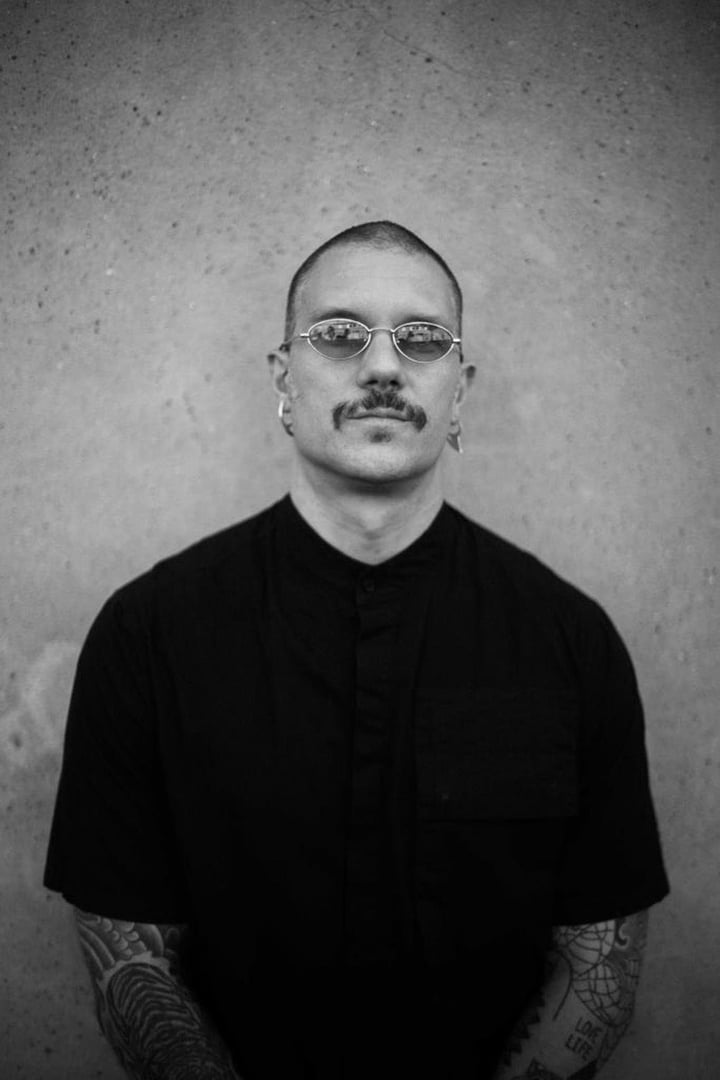 Join the most anticipated event on the Sorrento Coast and become part of the Maya community. Find all the information on our website and Instagram profile.

The Maya redefines the boundaries of music by creating a creative space of collaboration and contemplation to rejuvenate and lose and find oneself among the sound waves.

http://www.soundofriviera.com
info@soundofriviera.com
Instagram: @soundofriviera_maya