On Saturday, July 22, the Maya was wrapped in an ancestral atmosphere. MoBlack transported us to his beloved places by taking us through all the different shades of afro house. Maxi Meraki let us into his world of love and creativity, bringing to life brilliant sets consistent with his light-hearted and carefree mood.

Electronic rhythms, sound fusions and energy exchanges.

These were the constants of last weekend's Cueva Electrónica. And these will be the same that will also carry us through the party on Sunday, July 30.

The Maya is ready to transform into Bâzâr by Sasson and to also welcome Touzani's Moroccan sound.

Let's find out about the artists together.
Sasson: Pushing the boundaries of an (un)conventional musical genre
Nicolas Sasson is a Parisian DJ and producer. World tours, chart-topping releases and steady appearances as a resident in many European clubs—it can be said that Sasson has laid the groundwork for global success.

He has played alongside &ME, Bedouin, Black Coffee, Blondish, Damian Lazarus, Disclosure, Guy Gerber, Nic Fanciulli, Pete Tong and many others.

Not only that, his publications have received support from artists such as Adriatique, Agoria, Black Coffee, Blondish and Tiësto, to name a few.

Sasson is also the creator of one of the most exclusive parties in Europe, Bâzâr by Sasson, which is confirmed again this year as a regular presence at Ibiza\s Lío.

The melodic house sounds are loaded with distinct, sophisticated selections and international DJs and artists. Bâzâr has already conquered the most exclusive clubs in Europe, such as Paris, London, Mykonos or Saint-Tropez, and is ready to return to Maya a second time after last year's incredible success at our Sunset Ritual the last weekend of August.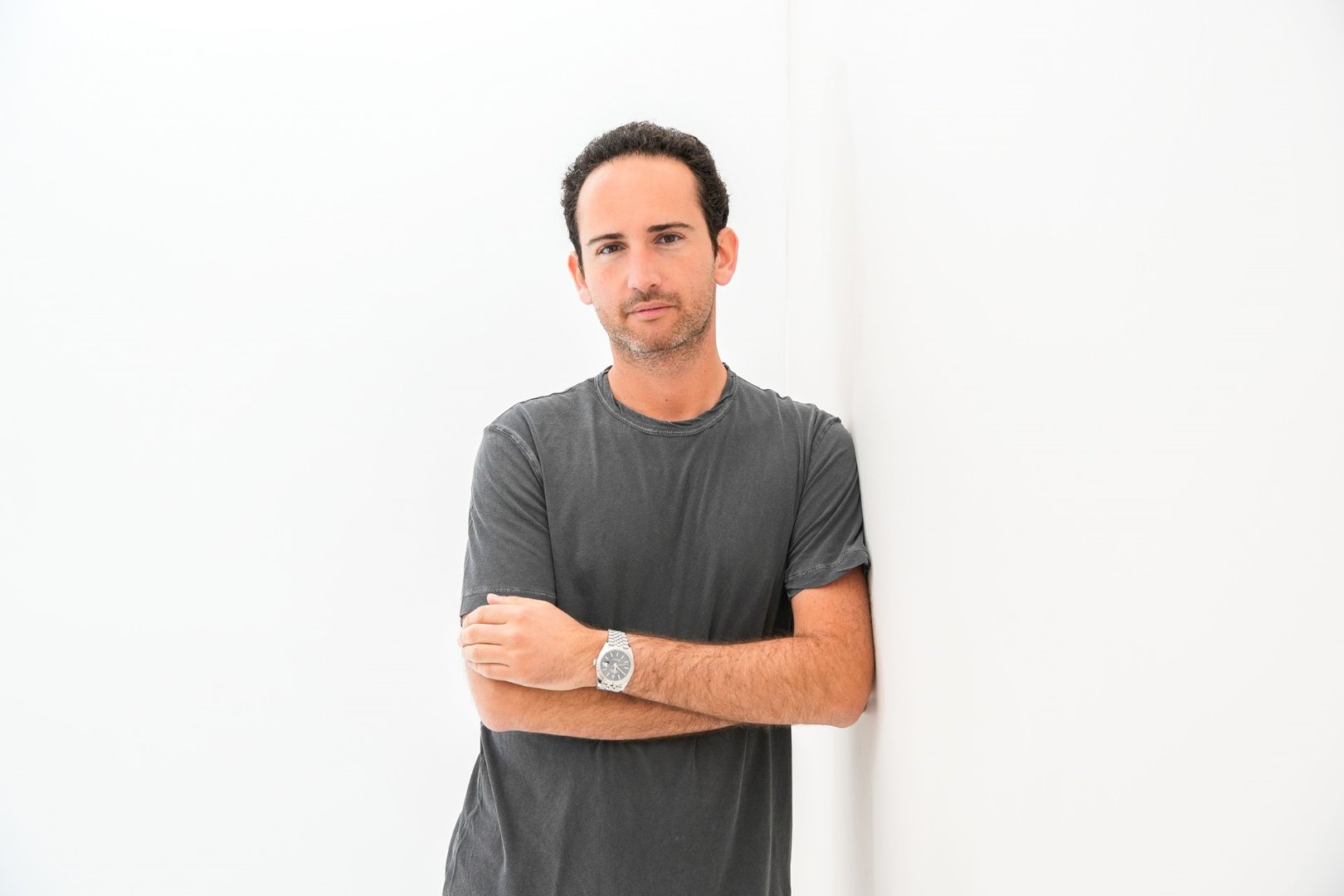 Touzani: Vibrant, melodic, eclectic
Touzani is a Moroccan DJ and producer living between Paris and Brussels. The artist is self-taught and began mixing at the age of 14 to play in the top clubs in Morocco.

Over time, he began to be noticed in the international music scene, first playing as a resident at Manko Paris/Doha and Jalousy Brussels, then releasing his first EP on Fantastique Sound, Donz's label.

The EP reached number one on the afro house releases charts and number two on the melodic house releases charts.

With his multicultural background and a boundless passion for music, Touzani manages to bring each set to life with an ethereal journey where percussion, acoustic instruments and spiritual vocal blend with the warmth of analog drum machines and synthesizers. A unique style with a vibrant, melodic and eclectic character.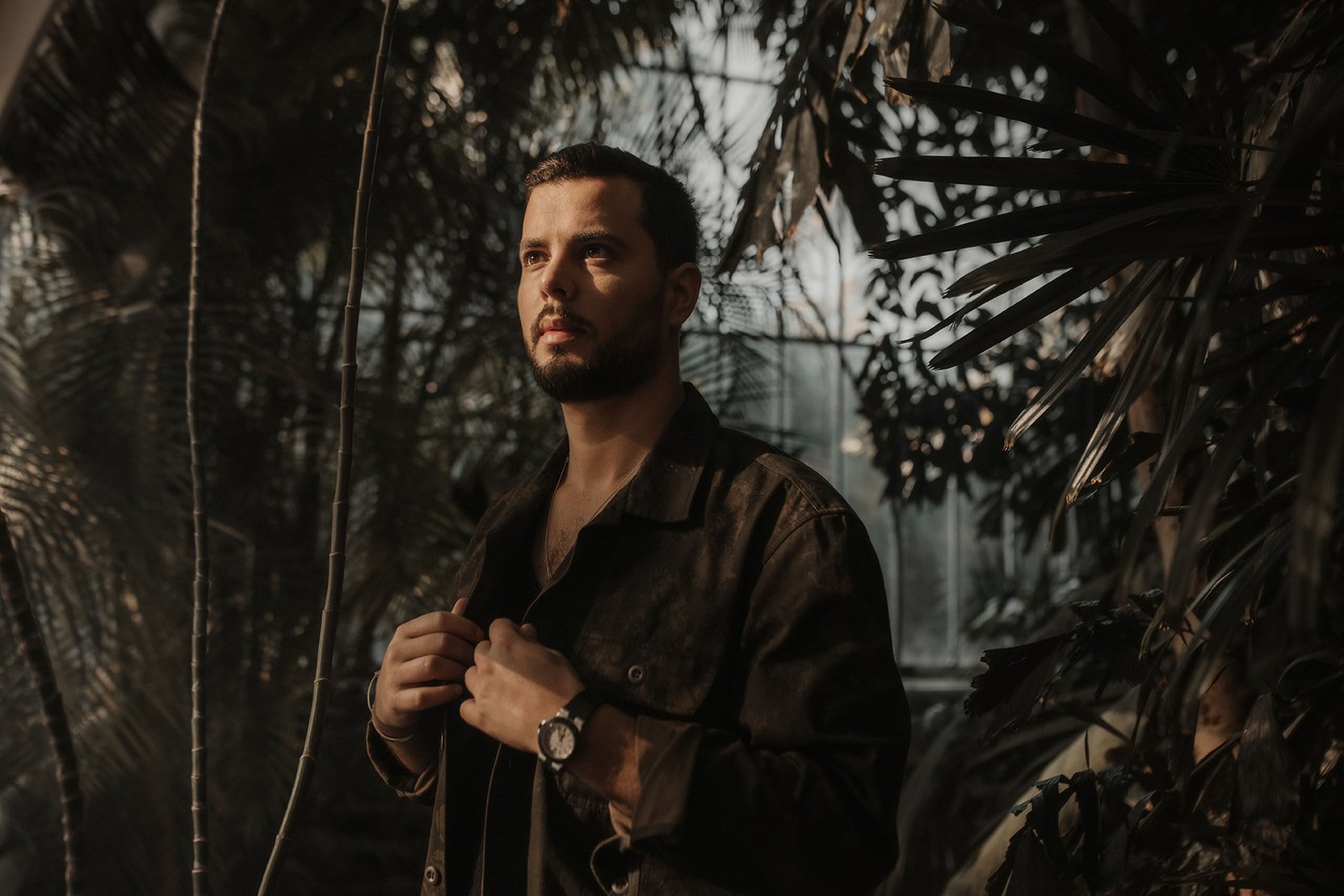 Bâzâr by Sasson & Touzani @ Maya Beach Experience | Cueva Electrónica, Sunday, July 30, 2023

Access to the event is by reservation only. Reserve your table here for registered list access.

Follow us on Instagram and stay updated on all Maya events.

The Maya redefines the boundaries of music by creating a creative space of collaboration and contemplation to rejuvenate and lose and find oneself among the sound waves.

Tel.: (+39) 081 090 0033
Email: info@mayabeachexperience.com
Instagram: @mayabeachexperience